News / Press Release
PDP mourns the death of Organising Head
02 May 2017 at 10:15hrs |
Views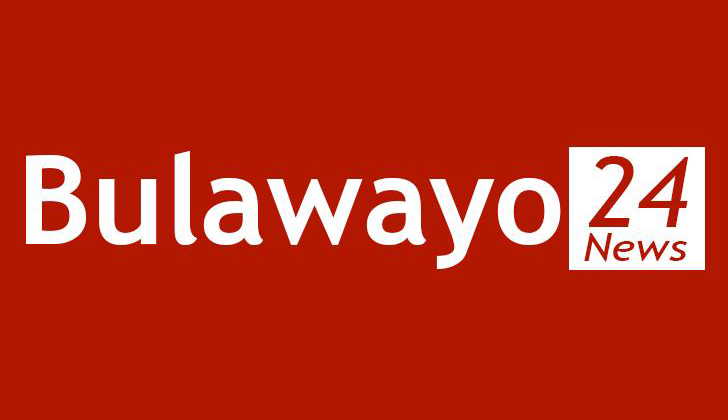 The People's Democratic Party mourns the sad, untimely death of Memory Sithole the Technical Head of the party's organising department. Sithole died on Sunday morning at Chitungwiza hospital following a long illness.
Her sad departure is a blow to the PDP family and the democratic struggle as a whole. She was a committed individual who never departed from the democratic struggle despite the various challenges faced in the struggle including persecution by an unrepentant regime.
Sithole was a trained journalist who joined the Movement for Democratic Change as a Provincial Administrator a post she retained at the inception of the Renewal Team at Mandel in April of 2014. She served in that capacity up to the inaugural convention which adopted the name People's Democratic Party in September of 2015.
She later joined the organising department where she was elevated to the head of department a post she held until her time of her passing.
The People's Democratic Party owes Sithole and the rest of comrades who passed on trying to change Zimbabwe for a better country. In that regard sacrifice will continue to ensure their efforts are not in vain.
The PDP despite the pain takes comfort in that, "we do not mourn the death of a heroin because the works live on but celebrate their lives, in that regard Sithole remains among the living.
We honour her in the words of Debi Mazar who says "a hero is somebody who is selfless, who is generous in spirit, who just tries to give back as much as possible and help people. A hero to me is someone who saves people and who really deeply cares."
After memorial service to be held today at the Doves funeral parlour in Chitungwiza to be attended by senior party official including the political head of the department she served in, National Organising Secretary Solomon Madzore, her body will be ferried to Chibuwe in Chipinge where she will be laid to rest.
She deserves a tombstone with an epitaph with the following inscription "Hear rests Memory Sithole, she loved her country."
May Her Soul Rest in Eternal Peace
PDP Communications
Source - PDP