News / Press Release
ZCLDN's statement on Amai Mugabe's admission on her sons drug use
26 Jul 2017 at 20:16hrs |
Views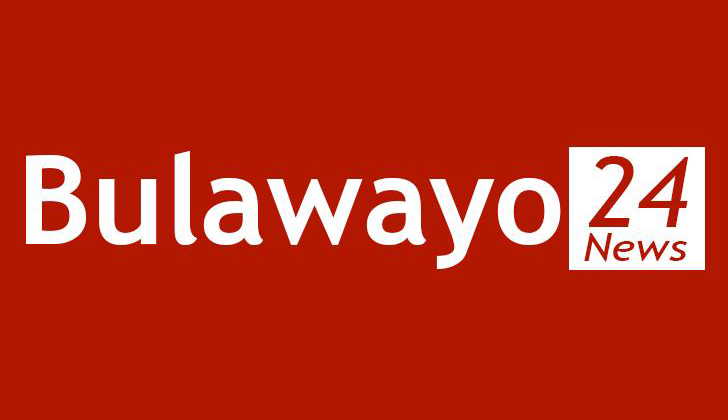 The admission by the First Lady, Grace Mugabe last weekend that her two sons, Robert (Junior) and Bellarmine Chatunga, were taking drugs, a condition which was seriously affecting their lives and the family, is a cause for concern.
The admission that her family has been seriously affected by drug misuse is a warning that it is high time that all Zimbabweans put their heads together and fight the soaring drug menace in Zimbabwe.
As the Zimbabwe Civil Liberties and Drug Network (ZCLDN), we sympathise with the First Lady and many other parents in the same situation. We also highly appreciate her courage in coming out in the open and indicating that drug misuse knows no boundaries as it is affecting people from all walks of life.
The ZCLDN also strongly supports the determination shown by Amai Mugabe in urging other parents in similar situations not to lose hope on their children.
"We are experiencing serious problems in society as demons attack our children. Most of them are drinking alcohol excessively at a tender age, abusing drugs and engaging in other unnecessary behaviours. As parents, we should not give up on them because it is our responsibility to mould them," the First Lady is quoted saying.
Amai Mugabe's call resonates with ZCLDN's demands that drug users should not be treated as criminals, but patients who need medical attention.
Through our; "Support Don't Punish" programme, we reiterate our call that there is need for the Government to adopt a national drug policy. The national drug policy should among other issues; decriminalise drug use and not treat drug users as criminals, but patients. However, the ZCLDN demands stiffer jail sentences for illicit drug traffickers.
Zimbabwe Civil Liberties and Drug Network
6th Floor St Barbra's House
Corner Nelson Mandela and Leopold Takawira
Facebook: ZIMCLDN
Twitter: @CivilDrug
Telephone: +263 4 761 122
Source - ZCLDN