News / Regional
Council refusing to accept donation to install street lights
12 Feb 2017 at 09:12hrs |
Views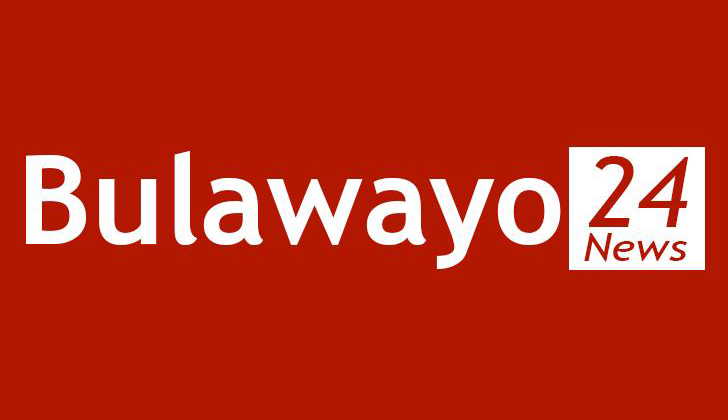 THE Bulawayo City Council is refusing to accept a donation to install street lights in the city centre by a local transport operator, Expriccos Taxi Association which was aimed at improving visibility at night.
The association claims it bought street lights last year and hired labour for the project but the local authority was refusing to accept the donation under unclear circumstances.
According to the chairman of the association Mr Mpikelelo Khumalo, the move was also meant to protect their passengers.
"We realised we were operating in a very dark place as there were no street lights, we needed to be safe as operators and our clients too. So we came together and approached the city council and asked if we could purchase the lights as an association and they agreed.
"They referred us to their department that deals with street lighting so that we get the correct specifications for the lights and we were referred to a shop in South Africa where we bought the lights with our own funds," said Mr Khumalo
He said after consignment was brought into the city, the council advised them to hire labour to dig trenches and have additional electricity cables.
"We hired labour and dug the trenches under the supervision of council workers, we installed the cables and the lights. We never jumped any process, we did just what they wanted," said Mr Khumalo.
Mr Khumalo said after the job was done, they informed the council that they now wanted to officially hand over the project to the local authority.
Sunday News is in possession of copies of letters from the association to the council and a letter of acknowledgment from the council setting 23 November 2016 as the day of the handover of the lights.
However, according to Mr Khumalo, a day before the handover ceremony, council officials said they were not going to attend the function.
"We had hired a catering company for the event and we had invited people, the council then said the Mayor or any council people were not going to attend. They never explained why," he said.
The event was then cancelled and since then the association alleges that the council has remained mum and unco-operative.
"Our aim is to serve the community and also give back to them, so we felt if we do something good, then others would follow suit," said Mr Khumalo.
Council public relations officer Miss Bongiwe Ngwenya said she was not in a position to comment as the matter was still under discussion.
"Please be advised that the City of Bulawayo is discussing the matter with Expriccos and therefore we cannot comment on the matter until it has been finalised," she said.
Source - sundaynews