News / Regional
Major shakeup within the Bulawayo City Council
12 Mar 2017 at 09:11hrs |
Views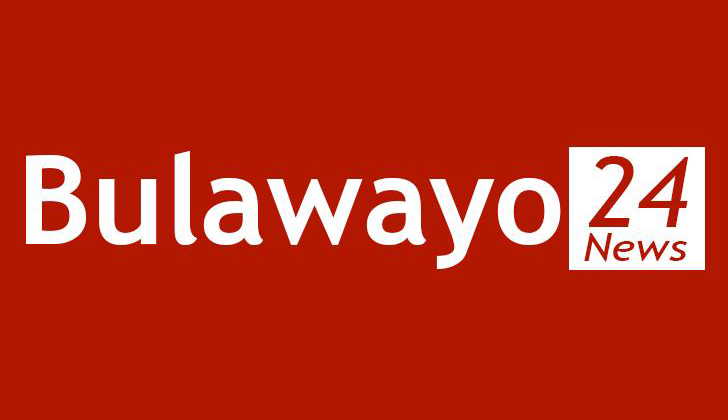 A MAJOR shakeup within the Bulawayo City Council is looming which will see a number of workers downgraded and some moved to other departments after their positions were rendered redundant through the recommendations of a staff rationalisation, restructuring and job evaluation exercise.

The exercise which was conducted by MBB Private Limited, a human resources consultancy firm, was completed with the recommendations tabled during a special council meeting last Wednesday which were endorsed by the councillors.

Among the recommendations that were passed include the reduction of the required staff establishment from 5 071 to 4 082 with indications that since the local authority has 3 000 people on its payroll it will soon employ some individuals to fill in critical positions that have gone for years vacant.

Confirming the developments, the local authority's Town Clerk, Mr Christopher Dube, said the exercise was largely unpopular among the staff, with some even lobbying councillors to throw the recommendations to the cleaners. He, however, said councillors had since endorsed the report and were now working on implementing it.

In terms of employment, the Town Clerk said they would prioritise people who had been on an acting capacity for a long period.

According to the new setup as recommended by the consultant and endorsed by the councillors, the local authority has created a new department of human capital, which will see the current human resources manager being upgraded to a fully-fledged director of human capital. The department of human capital will now handle salary issues, which was previously handled by the department of finance. It will have 51 workers under its wing.

The Town Clerk's department staff requirement has been reduced from 65 to 32, of which it had 47 workers. The Chamber Secretary's department which required 1 220 workers, with a total of 958 positions having been filled has been reduced to 916 staff members, meaning they are now over staffed by 42. The Health Services Department, which has previously been noted to be affected mostly by understaffing, has now been reduced from an authorised establishment of 1184 to 1 065, although it still remains understaffed as they have 710 workers on the council books.

The Finance Department had an authorised establishment of 413, which has since been reduced to 302, with the establishment being pegged at 292, meaning the department is understaffed by 10 people. The Engineering Department previously required 1 210 staff members but that has since been reduced to 950 of which they have 781 in their books.

Meanwhile, the Housing and Community Services Department previously required 995 workers, with 586 being employed but the figure has been reduced to 766, meaning they have a shortfall of 180.


Source - sundaynews