News / Regional
Tsvangirai's MDC targets women
28 Mar 2017 at 13:38hrs |
Views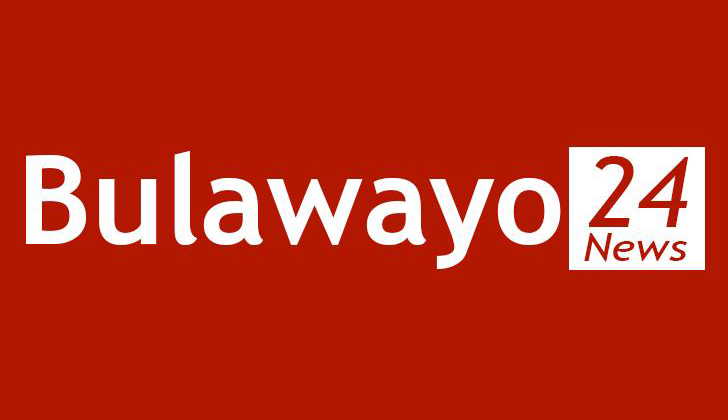 MDC led by former Prime Minister Morgan Tsvangirai is targeting the women's vote in the forthcoming 2018 election, with the party embarking on ''kitchen meetings'' mainly in the rural areas.
Speaking to the Daily News yesterday, MDC women's assembly leader Lynnet Karenyi said the party seeks to increase its voting numbers in the much-anticipated poll.
"We want to mobilise mothers so that they will encourage all their family members to vote while the other campaign is targeting our children who are currently working outside the country. We want them to come and vote so that we deal with this evil...Zanu-PF," she said.
"We want to increase our voters. We want to have enough votes for us to win the presidency. We have launched the mobilisation campaigns called 'Mhou nemhuru yayo' and 'Dzoka uyamwe'," Karenyi added.
"We are moving around the country and we are having what we call kitchen meetings were we discuss issues affecting women. We want to make sure that all mothers will smile in their kitchens, cooking what they want after 2018 by voting for Tsvangirai."
Karenyi said they managed to hold various meetings in the Midlands over the weekend.
"On March 26, the Assembly of Women leadership demystified the myth that Chirumanzu Zibagwe is a no-go area for MDC as they convened a meeting in ward 22 Wadzanai. The kitchen meeting took place against all odds regardless of the presence of police who wanted to interfere with a private meeting. However, they were successfully defeated; a clear indication that people are now determined to liberate themselves.
"I also preached humility, patience, forgiveness and perseverance as the much-needed qualities for successful recruitment, alliance building as well as networking. The women agreed to take the battlefront in the democratic war and will take advantage of their population."
Source - dailynews