News / Regional
ZimPF joins Tsvangirai
03 Aug 2017 at 08:14hrs |
Views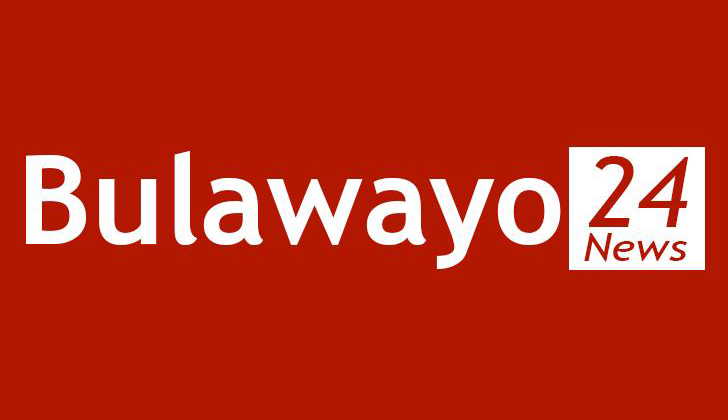 Beleaguered Zimbabwe People First has joined the bandwagon of small political parties partnering cash-strapped MDC-T to form a coalition that will face Zanu-PF in next year's elections. Coming on board as well is little-known Reverend Gerald Mubaiwa and Mr Denford Musiyarira.
Other parties that had already endorsed the alliance are MDC (Welshman Ncube), People's Democratic Party (Tendai Biti), Transform Zimbabwe (Jacob Ngaruvhume), and Zanu Ndonga.
This latest development has left Dr Joice Mujuru and her National People's Party in the cold, despite having signed a Memorandum of Understanding with MDC-T.
ZimPF interim president Retired Brigadier-General Agrippah Mutambara confirmed the development yesterday, saying a formal announcement will be made this week.
The Herald is reliably informed that the war veterans component in ZimPF is opposed to the move because they could not visualise themselves joining hands with MDC-T, whose Western parentage is a matter of public record.
Those opposed to the coalition are said to be led by Retired Colonel Claudious Makova.
"Yes, we are going to join the alliance," said Rtd Brig-Gen Mutambara. "We do not have contradictions in our party and I am sure a formal announcement will be made this week after we meet our colleagues in the next few days."
Rtd Brig-Gen Mutambara said he was of the view that a broad coalition was a viable checkmate against a formidable Zanu-PF in next year's elec- tions.
The coming in of ZimPF and two more parties in the alliance is likely to dilute the power sharing matrix that was agreed on earlier.
According to the initial agreement, Professor Welshman Ncube's MDC was supposed to field candidates in all the 13 Matabeleland South constituencies and one candidate in Bulawayo.
Transform Zimbabwe and Zanu Ndonga would get one constituency apiece, with Ndonga earmarked for Chipinge South.
Verified information from MDC-T insiders yesterday showed that MDC-T would contest in 110 constituencies and not 190 as previously re- ported.
It also emerged that MDC-T agreed to surrender Kuwadzana constituency held by Zanu-PF's Betty Nhambu-Kaseke to PDP and not Mr Nelson Chamisa's Kuwadzana East.
"The agreement entailed that Mr Biti would get all the constituencies that he had after the 2008 elections when he left MDC-T," said an insider yesterday. "Those seats include Kuwadzana which was being represented by Lucia Matibenga before she lost the seat to Betty Nhambu-Kaseke of Zanu-PF through a by-election.
"The problem is that Prof Ncube now wants to field a candidate in the same constituency and that is what is stalling the final signing of the agreement. In Bulawayo, Prof Ncube was given Luveve constituency."
Yesterday, some MDC-T activists were already advertising the rally to announce the alliance slated for Zimbabwe Grounds in Highfield, Harare, on Saturday.
A political analyst who spoke to the Herald on Tuesday said the mooted coalition created a number of political scenarios.
"The first one is a case where the MDC-T suffers a further split, two – a situation of a disgruntled, but seemingly quiescent hierarchy within the MDC-T and below Tsvangirai in which case there will be lots of electoral backstabbing in a way detrimental to MDC-T's overall showing," said the analyst.
"Three, a scenario where all the parties to the alliance tactically suffer one another, with the lesser parties using MDC-T as a Trojan horse. The fourth outcome is that in the best of circumstances we are likely to see Zanu-PF facing two weak alliances between which there is no love lost.
"There is Coalition of Democrats (Code) and National Reform Agenda (Nera) now rechristened MDC-Alliance. However, all these scenarios will play out, one thing is very clear, young politicians in the opposition who have been un- able to persuade or compel Tsvangirai to let go, both on account of ill-health and on account of past poor showing, now view his inevitable defeat by the Zanu-PF Presidential candidate not as a problem, but as a solution to a leadership crisis in their camp."
Source - the herald