News / Regional
MDC-T, the worst corrupt party ZANU has ever produced
22 Oct 2017 at 07:47hrs |
Views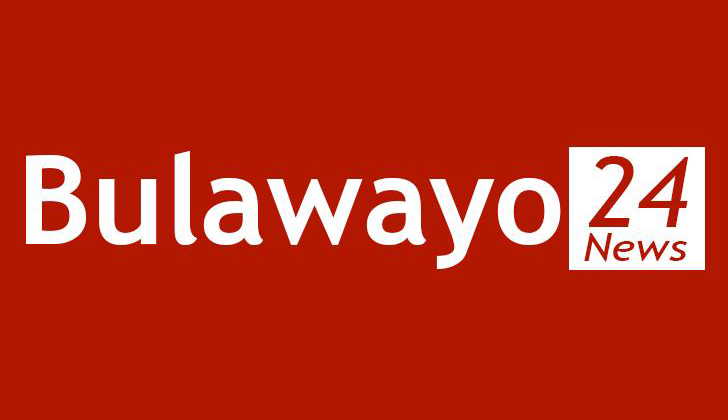 Mthwakazi Republic Party has claimed that the MDC-T is the worst corrupt party that Zanu PF has formed for Matabeleland people and the political parties have since started campaigning for the 2018 elections.
"On my arrival at home, I was informed that villagers are receiving maize seeds as per government's programme. My mum asked me for a dollar in order to receive his 10kg of maize seeds of which I donated, I then decided to make a followup as to why they demanded a dollar per household," said the party Leader Mqondisi Moyo.
"On my arrival at Matabo Secondary School play ground, I approached one elder introduced as SekaTambu, I asked for the person who is collecting one dollar from the villagers. He pointed me to a truck that was parked under a tree adjacent to Ndlovu' store. I introduced myself to the elder I found there,lucky enough I managed to identify one as Simon Ncube also known as UNene, I explained myself to him ,he started shouting calling me names,I remained calm as MRP is for peace in our life time. His attack on me did not scare me,I insisted to question them about who is actually demanding one dollar from villagers? Later on MDC-T's councillor known as Flex Sibanda (Jamela) admitted that it is him who has demanded the dollar from villagers, and the money is for the transportation of maize seeds from Mataga to Bankwe ward(32) according to his response."
He said he went on to question them that in Filabusi people were given for free and why making people to pay for it in Bankwe ward the only ward which was won by MDC T party?
"They responded rudely that Filabusi is not Bhelingwe (Mberengwa) and whom am l to question them. I replied politely that I have every right to know about what is happening in my ward, since I am a resident in that place. Bankwe ward has an estimate of about 3000 plus homesteads, so it means they have collected almost 3000 dollars for a single trip as per their statement," he said.
"Later on they asked for 3 dollars for fertilizers from villagers, of which it will sum up to 9000 dollars just for a single trip from Mataga to Bankwe. However a few villagers endorsed while the majority started to realise that they were tricked, another villager (name withheld )said they should have all rejected the dollar demand and see if they will send the maize seeds back."
He said he told them they couldn't, this is to highlight how corrupt MDCT is.
"It's sad that our people were so desperate to vote these monsters in power thinking they are trying to boycott ZANU PF ,unfortunately ZANU PF is the same with MDC-T. I went on to interogate more and more villagers who further said, the same Simon Ncube always impose himself in various service delivery projects around the ward of which, He is in charge of the deeptank as well as Matabo Secondary School where he is chairman of the committe,Villagers complains that he chases their kids regularly and send threats to them, at the diptank,he does the same,demanding endless charges which are not clear. Desperate villagers are looking at our party to make a big change and promised to vote MRP," he said.
Source - Byo24News