News / Regional
Police blocking of Bhalagwe ceremony, an act of cowardice
23 Oct 2017 at 21:34hrs |
Views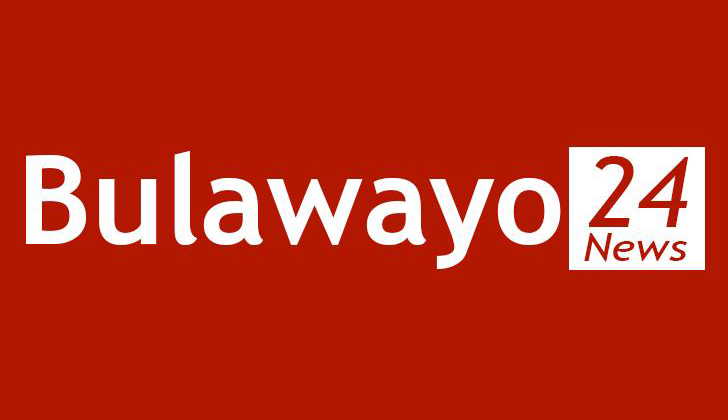 Habakkuk Trust and Crisis Coalition in Zimbabwe spokesperson Dumisani O Nyongolo Nkomo has said the act of blocking the Bhalagwe Gukurahundi ceremony by the police is an act of cowardice.
Police in Matabeleland South on Saturday blocked the prayer meeting which was organised by iBhetshu likaZulu that was scheduled to take place at Bhalagwe mass graves of the victims of Gukurahundi.
"Police blockage of Bhalagwe meeting is an act of cowardice and shows that the regime has a lot to hide. Bhalagwe the place where thousands of people were butchered and tortured in the eighties. Bhalagwe the story shall be told. Bhalagwe no lie shall live forever, Bhalagwe okulempondo akufihlwa, Bhalagwe one day justice shall roll like a river, Bhalagwe," Nkomo said.
Source - Byo24News