News / Regional
'Youths must not emulate Malema,' says Zanu-PF official
01 Feb 2013 at 05:15hrs |
Views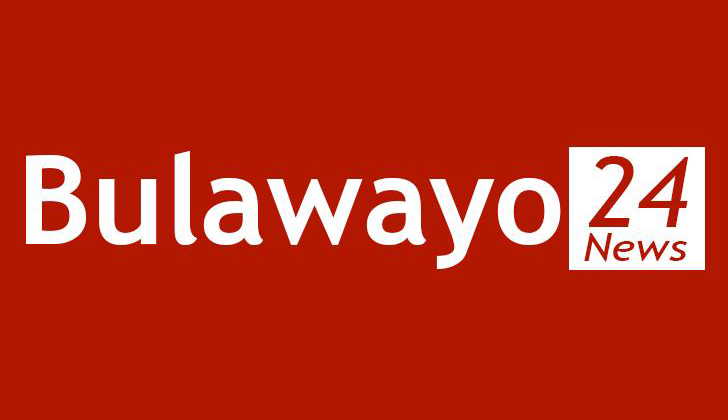 A TOP Zanu-PF official in Bulawayo Godfrey Malaba says youths should not behave like expelled leader of South African ruling party's African National Congress (ANC) Julius Malema whom he described as a loose cannon.
Addressing guests at an interparty dialogue conference organized by Habakkuk Trust in the city on Wednesday, Malaba, who is a Zanu-PF central committee member, said party youths needed to be guided by elderly and mature people like Absalom Sikhosana.
Malaba made the remarks after participants questioned Zanu PF's logic of appointing Sikhosana, who is 60 years old, as secretary for youth.
"I myself came out of the youth when I was 40 years old," said Malaba. "Youths must be led by people who are mature so that they can offer direction and guidance to youths who can become loose cannons just like the immature Julius Malema (former South African ANC leader)."
Malema was expelled from the ANC for sowing seeds of divisions and bringing the name of the party into disrepute. Prior to his expulsion, Malema was regarded as a hero by Zanu PF officials and at one time received a red carpet reception during his private visit to Harare. Top Zanu PF officials later dumped him after the ANC raised suspicion of an unholy alliance between Malema and the party.
Malaba said although Sikhosana was "on the wrong side" of the youth age, whose limit ranges between 15 and 30 years, his appointment as national youth secretary was justified.
"When we all moved out of the youth, Sikhosana was asked to remain so that he could offer guidance to the youth. I guarantee you that in the next elections you might not see him (Sikhosana) because he is having a tough time in the office but there are people like the youthful Leslie Ncube who are ready to be voted in," said Malaba. Last year, some Zanu-PF youths called for Sikhosana's ouster, arguing that he lacked the vibrancy to champion youth issues and was too old for the job.
Source - newsday