News / Regional
Drilling of 40 boreholes in Mangwe complete
09 Feb 2013 at 06:46hrs |
Views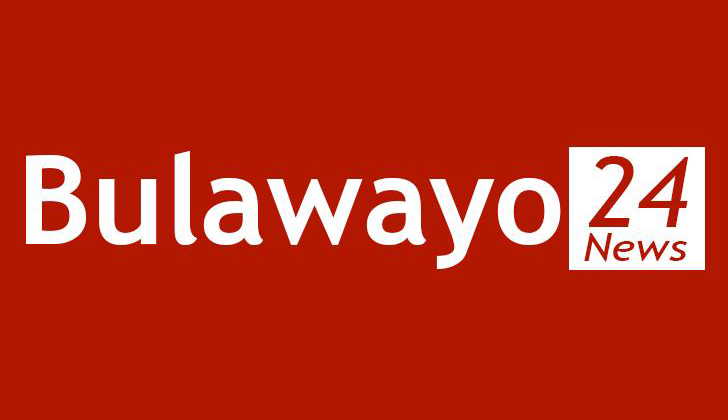 THE drilling of 40 boreholes in Mangwe District under the Rural Water Sanitation Hygiene (Wash) programme has been completed with all 17 wards within the district having at least two boreholes.
In an interview, Mangwe chief executive officer Mr Nketha Mangoye Dlamini said the hard hit areas within the district had three or four boreholes drilled.
"The drilling of the 40 boreholes has been completed and 39 of them are drawing water. There was a delay in completing the drilling of these boreholes because of the heavy rains that were received, which made the drilling process difficult.
"We have 17 wards within the district and each ward has received at least two boreholes. There are, however, hard hit areas, which are experiencing severe water challenges and as a result received three or four boreholes each," he said.
Mr Mangoye Dlamini said Brunapeg and Bango received 4 boreholes each while Hobodo and Makorokoro received three boreholes each, as they were most affected by water problems because they do not have alternative water sources.
He said the rural district council would train water point committees within the wards to ensure that the boreholes are monitored.
"We will be training water point committees within wards, which will comprise seven people per committee to ensure that the boreholes are monitored.
"Each committee will be made up of people who will be using the boreholes. This will help us reduce the chances of boreholes breaking down as a result of negligence from community members," he said.
Mr Dlamini said the completion of the boreholes would reduce the distance that people were travelling in search of water due to the scattered settlement pattern in Mangwe.
"Households in Mangwe are scattered and as a result people are forced to walk long distances in order to reach water points. With each ward receiving at least two boreholes the water points are now a little closer to people, which has reduced the burden.
"The boreholes will also ensure that people have more sources of safe drinking water, which will help reduce cases of water- borne diseases such as diarrhoea," he said.
Mr Dlamini said there was still a lot that had to be done to ensure that the district had sufficient water points due to its settlement pattern.
"There is still a lot to be done to ensure that water points are accessible to all members of the community because the scattered pattern of settlement requires more water points in order to reduce travelling distances to water points," he said.
The Rural Water Sanitation Hygiene (Wash) programme was launched by the government with the aim of addressing water problems. Under the programme Bulilima and Mangwe Districts will each have 40 boreholes drilled. The programme was launched in September last year.
Source - TC