News / Regional
Man spears a woman to death over a land dispute
11 Feb 2013 at 12:16hrs |
Views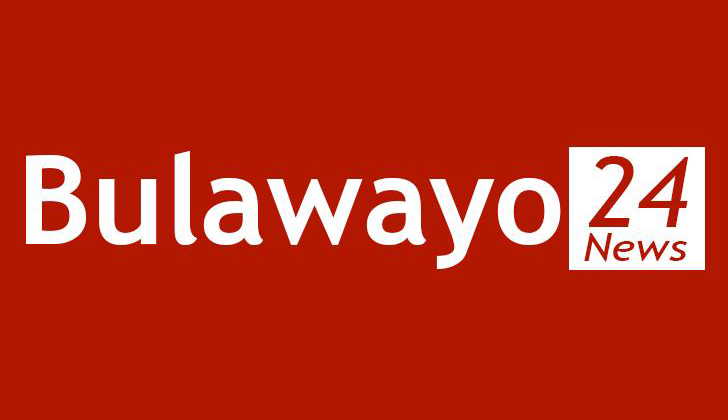 A 57-YEAR-OLD village head from Gokwe has been sentenced to death for fatally stabbing a 60-year-old woman from his area with a spear over a land dispute.

Bulawayo High Court judge Justice Martin Makonese, on circuit in Gweru, on Friday found Ezra Manenji, of Gokwe, guilty of murder with actual intent.

Molly Sibanda met her fate in October 2011 after Manenji stabbed her with a spear on the left shoulder.

Sibanda and 15 other villagers - all members of a co-operative - had been clearing a disputed piece of land, the court heard.

The piece of land had been at the centre of a dispute between the village head and one Tendai Machokoto, a member of the cooperative.

The matter had reached Chief Jiri's village court and he ruled in favour of Machokoto.

Shortly after 9AM on October 8, 2011, Manenji armed himself with a spear in the company of his son, Simon Tongoona, who had a catapult.

Upon arrival at the disputed piece of land, Manenji ordered the group to stop working saying it belonged to his son, Tongoona.

Tongoona started pelting them with stones using his catapult while Manenji charged towards them with the spear.

The group fled, but the elderly woman was left behind and was stabbed once in the left shoulder by Manenji.

She bled profusely and died on the way to hospital.

Manenji becomes the 75th person on death row, joining 72 other men and two women.


Source - news