News / Regional
'Dead woman' tries to register as a voter
17 May 2013 at 21:36hrs |
Views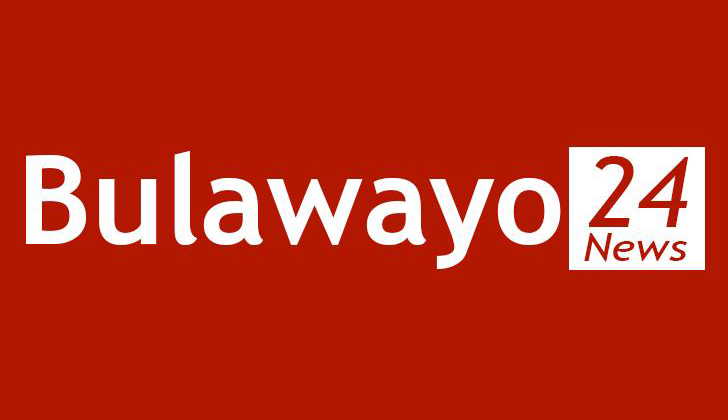 A Nkayi woman, Hleleni Ncube, has failed to register as a voter after officials from the Registrar's office told her their records indicated that she was dead, according to civic rights group based here, Bulawayo Agenda.
Bulawayo Agenda alleges that Ncube approached the Registrar General's Nkayi office on Tuesday where she was given the news.
Mmeli Dube, a Research Officer with the NGO, said the Nkayi incident is just but a tip of the problems faced by Zimbabweans trying to register as voters and urged a clean-up of the voters' roll ahead of elections set for later this year.
"She (Ncube) was told to come back later to verify the issue with the view to rectify the error. There has to be a cleanup of the voters'
roll before the next election to avoid such anomalies and also to get rid of ghost voters.
"This is one of the many unaddressed challenges faced by citizens as their rights to vote one way or the other are taken away from them by disorderly electoral systems," Dube said.
Bulawayo Agenda is monitoring the ongoing mobile voter registration exercise that has been condemned as chaotic.
There is a loud call to overhaul the voters' roll that observers say is riddled with inaccuracies and fraudulently registered entrants.
Source - news