News / Religion
Whites took nothing from no one, says White SA Pastor
28 Jun 2016 at 14:28hrs |
Views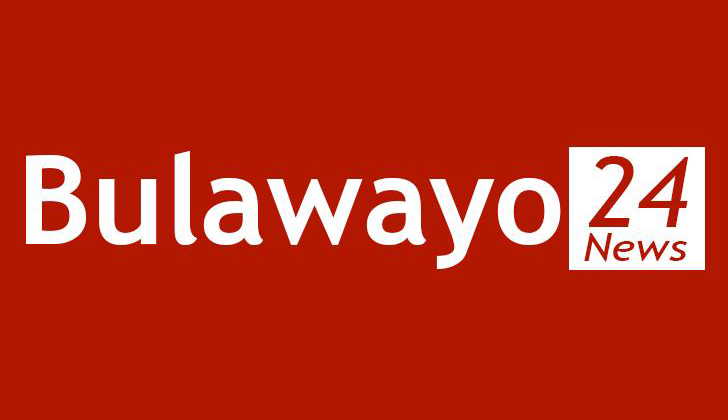 Johannesburg - Congregants of the Rivers Church in Sandton, Johannesburg have criticised their pastor for allegedly saying that whites were wealthier because they worked harder than other races.

Senior pastor Andre Olivier made the comments during his sermon on Sunday.

He could not be reached for comment on Monday.

Buma Mapukata said on Twitter they were told that whites had more money because they worked harder.

"Why do white people have money? They work," Mapukata said congregants were told.

Olivier talks to the congregants about how some people are sent by God to help others that are feeling abandoned.

"If you are black God will send you white people," he said.

"Don't say the problem in South Africa is the white people. No we are not. We have contributed to this nation, and we still do.

"If you want to know why white people still have money, it is because they work. So don't drive them away. They can speak into your life," he said in the sermon.

"Now don't get too stressed. If you are white, God will send you black people.... God will use people unlike you to do something in you.

"Don't push them away. Let them be the voice of God to you."

There is a smattering of applause after his comments and Olivier says: "And the black people barely clapped at that point".

"You are all okay this morning? I must say I get very annoyed when I watch television and I see people saying that the whites are the problem in the country. No we are not. No we are not. We helped build this nation," he then says.

"We took nothing from no one. Maybe the law favoured us, but we worked, and I am still working. And when you tell me I need to share my wealth, what are you suggesting?... Are you suggesting I give away some of it? Are you giving any of yours away? Excuse me?"



Source - news24