Opinion / Blogs
POEM: Rauya Bond
02 Nov 2016 at 17:50hrs |
Views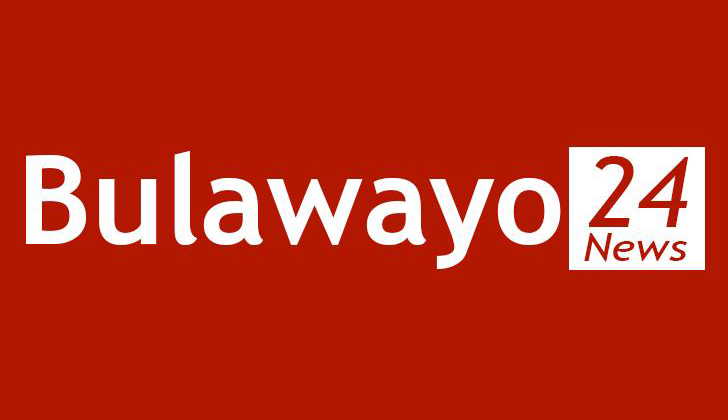 Yakagadzwa hadyana yemutakunanzva wehwohwa
Vakange vanyatsoibika mbuya vaTarisai
Kuikwenenzvera sare yatsvukira sekunonzi inyama
Zvinaniko chaive chivharanhomba
Hwohwa hausi nyama igaroziva wani
Ndinoreva iro bond note radai kuti pfacha mune dzedu hombodo
Gushungo kutoshandisa avo masimba
Kurimbunyikidza kuruzhinji sekunonzi imari
Kwavo kusanyara rudziiko kubira varombo
Kudyawo nembuva yenherera matiwo isare nei
Inga matiisa parumananzombe chaipo.
Rauya bond note chivharanyadzi
Hunzi rakaenzana ne US Dollar
Bvu-u sekai henyu Bvumavaranda kuseka nhamo serugare
Inga mashura mudunhu
Uri Kristu here nhai Mangudya
Akasandura mvura kuita waini pamuchato weKana
Iwe kudyorera mapepa wototi yave mari
Inga mapererwa kubatwa nechadzimira kuchinaya
Enyu mazano asara kusvuta nekukama varombo
Hero bond rombunyikidzwa kuruzhinji
Regai tione kuchawira tsvimbo nedohwe
Economy ne bond note gonzo nachin'ai regai zvitosvorane
Zvazokuomerai vagoni
Rauya bond chisvetavarombo chehurumende
Source - Nkosilathi Emmanuel Moyo, Snr.
All articles and letters published on Bulawayo24 have been independently written by members of Bulawayo24's community. The views of users published on Bulawayo24 are therefore their own and do not necessarily represent the views of Bulawayo24. Bulawayo24 editors also reserve the right to edit or delete any and all comments received.