Opinion / Columnist
Turning around the economy through national monuments
15 May 2017 at 13:19hrs |
Views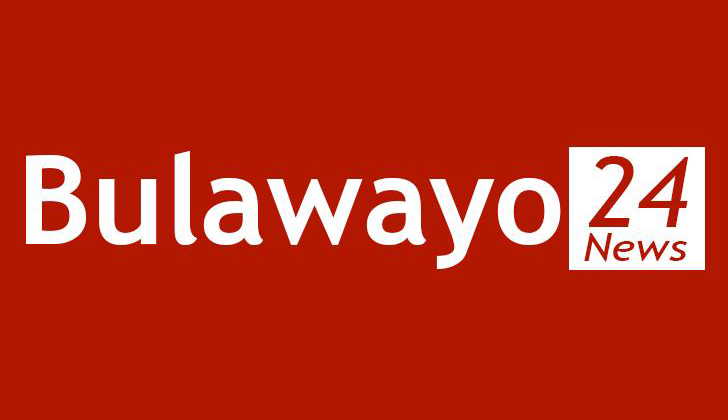 Efforts by the Zimbabwe National Museums and Monuments (ZNMM) to refurbish the Kopje hill must be highly praised. The Kopje monument has been lying idle for almost two years after the MDC-T led Harare city council failed to properly maintain it. This positive move by ZNMM is laudable and should be done to all national monuments so as to unlock the economic and historical value of those monuments.

National monuments have prominent economic, cultural and historical value which should be preserved. Harare Kopje used to be a must visit for both locals and foreigners and was popular for providing not only the best view of the city of Harare but also a calm atmosphere where people could go and relax. Unfortunately, the lower side of the hill had been used as a litter dumping area and more so, trees have been cut for firewood by the locals.

Local authorities should be urged to protect these prominent national landscapes. Such important national features include those land areas that have historical and cultural importance.

Historically, the Kopje belonged to Chief Gutsa's people who had taken possession of it from Chief Mbare during the Pioneer Column's occupation in September 1890. The Kopje was then declared a national monument in 1968. It is the site that the Pioneer Column first landed when they came to Harare.

The economic value of the Kopje is witnessed through its outdoor recreation activities. As it stands, the Kopje's Independence Flame torch and fountain have been lying redundant at the top of that hill. This has been diminishing the hill's economic status. National monuments present an untold amount of free advertising for the surrounding community as outdoor enthusiasts come from all over to explore the sites. They will continue to generate jobs and support strong economies if public lands are initially invested in.

It is imperative to note that many entrepreneurs locate their businesses in areas with a high quality of life. Conserving lands can create a new visibility for them through highlighting the facilities that attract people and business. In that vein, resuscitation of the Kopje will entice business people.



There is no doubt that restoring the economic value of all national monuments will open the door for economic growth in the country. After realizing that MDC-T led local authority was neglecting a number of monuments, NMMZ saw it necessary to declare Bulawayo's Stanley Hall and Square as National Monuments.

Stanley hall was constructed in 1935 and is located in Bulawayo's high density of Makokoba. Stanley hall's historical value emanates from the fact that it was used as a meeting venue by the liberation fighters at the height of the liberation struggle in Zimbabwe.

It is pleasing to note that the hall has remained tied with political activities as some of the country's leading political parties continue to use it to host their political events.

Refurbishing of national museums and monuments synchronizes well with Zim-Asset's Special Economic Zone (SEZ). A SEZ is a geographical region or a legal space that has liberal and special economic laws, policies and regulations which are different and more laissez-faire than those of the other areas of a particular country.

As special economic zones, all national monuments should be properly managed in order to yield meaningful economic growth. Countries like China and Asia have managed to turnaround their economies through SEZ. However, most African countries' special economic zones suffer implementation paralysis. While beautifully crafted policy frameworks exist, there is no strength of will to implement the programs by the relevant promoting agencies. In other words, institutions are incapacitated to roll out the programs due to poor management.

Now that the Zimbabwe National Museums and Monuments have taken over the management of national monuments from local authorities, the economic value of the shrines should now be witnessed.



Source - Chido Chikuni

All articles and letters published on Bulawayo24 have been independently written by members of Bulawayo24's community. The views of users published on Bulawayo24 are therefore their own and do not necessarily represent the views of Bulawayo24. Bulawayo24 editors also reserve the right to edit or delete any and all comments received.