Opinion / Columnist
A do or die election 2018
18 Oct 2017 at 09:30hrs |
Views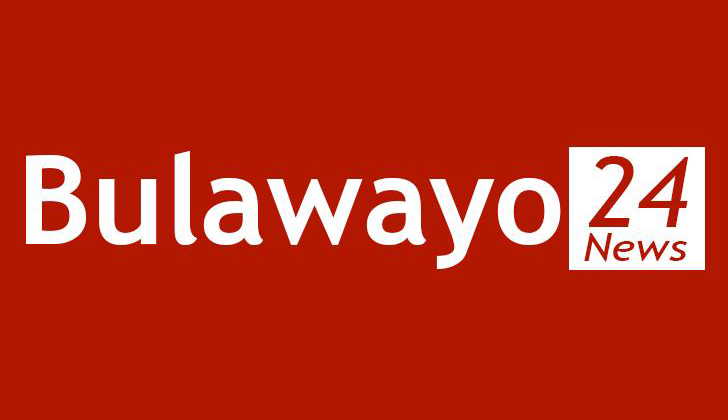 Zimbabwe is on the knife edge and on the brink of collapse as the economy bites the ordinary people in the streets. If there is no prompt action taken and if the elections are not going to be free and fair the 2008 ghost would be back in full throttle.
There is need to put the country on a right political trajectory in order to get it out of this economic , political and social crisis.
The country was once a bastion and bread basket of the African continent but the greedy politicians have dragged it into a basket case. The revolutionary party has lost its lustre and its revolutionary ethos.
Our country is in dire need of a complete new government which will have to drive this economy ahead. We need a new leader who will unify and bring together the warring parties. We have witnessed the increase of tribalism, nepotism amongst the Zimbabweans. We have seen a farce reshuffling of tired and clueless cabinet ministers rotating to loot government resources and have failed to press ahead with economic adjustments amd reforms.
Our nation deserves a leader who will take his/her time to listen to he concerns of the people and forging an alliance with them. Leadership is a calling that comes with great responsibility and has nothing to do with race or gender. Our leaders unfortunately have failed to come up with a common ground and see things from a different perspective.
As we approach the do or die 2018 election watershed , the people are calling for a free and fair election which will usher a legitimately elected government of the people. Some have argued that this election is predetermined and they find no reason to go and register to vote. This is the duty of the opposition to break this jinks and embark on a nationwide campaign to encourage voters to register. Other countries have moved the mountains by creating opportunities for very young people into the leadership. We have a very good example of Austrian Sebastian Kurz who has become the world's youngest head of government at the age of 31.
This country cannot afford to be run on an auto pilot anymore but needs a sustainable foreign currency generation strategy not this kind of feja feja ecomomy.
We have challenges as a country which could be easily solved if we implement our economic policies swiftly. Other challenges include unemployment, under-employment, poor working conditions and remuneration , environmental challenges as well as governance and leadership challenges. We have seen many youths and qualified expertise leaving the country risking their lives as theh sought to seek better futures in neighbouring countries and Europe due to lack of employement opportunities back home. We need to boost investor confidence, including investment on private property and manufacturing supporting technological development.
On the contrary a vote for the ruling party Zanu Pf will mean misery and more misery including hopelessness for the entire nation. The life of the ordinary Zimbabweans is expected to get even tougher as the fighting to control the party intensifies. There is policy discord , corruption and bureaucracy in the government which has retarded the momentum growth of the economy.
We would like to thank all those liberation war heroes dead and alive who fought tirelessly in the protracted struggle to bring freedom to this country. Well done sons and daughters of Zimbabwe, we do appreciate what you did.
We know you were imprisoned because you were fighting the colonial injustice system which was there .
We therefore ask you to pass on the baton to this new generation so that they can keep the spirit kindled. We have the stamina to move on as a country , just give us a chance and see what we are capable of doing.
Feedback
Facebook - Leonard Koni
Twitter - @leokoni
Whatsapp - +27747402042
Email - konileonard606@gmail.com
Source - Leonard Koni
All articles and letters published on Bulawayo24 have been independently written by members of Bulawayo24's community. The views of users published on Bulawayo24 are therefore their own and do not necessarily represent the views of Bulawayo24. Bulawayo24 editors also reserve the right to edit or delete any and all comments received.