Opinion / Columnist
Zimbabwe geared for fresh phase of Australian investment
07 Feb 2013 at 12:46hrs |
Views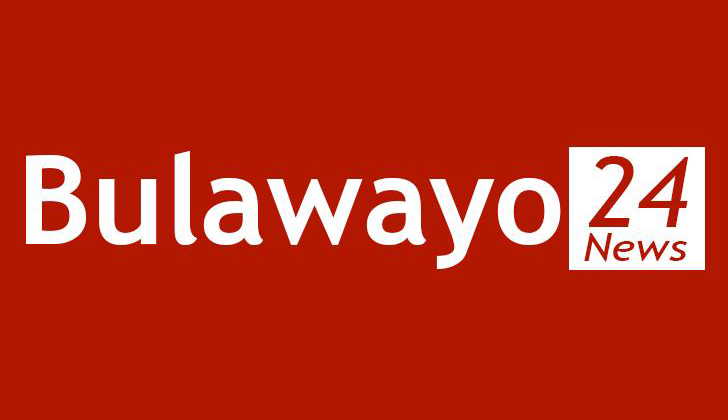 One of Africa's most promising mineral states, Zimbabwe, has urged Australian mining companies to lift their exposure to the southern African province where only 40 of its known 60 mineral commodities have been commercially exploited.
The opportunity for Australia also rests with the potential to add to upstream and downstream processing sectors in Zimbabwe and in key areas for which Australian miners and resource investors are renowned, such as coal, gold, iron ore and uranium.
Zimbabwe's Deputy Mines and Development Minister, the Honourable Gift Chimanikire, who visited Australia in the second half of last year to attend the Africa Down Under conference in Perth, said the Zimbabwean economy was now recovering from its eight year slump and mining was now a key plank in driving the country's 9.3% growth last year. Mining contributed 13% in 2011 to Zimbabwe's GDP and more than 60% of its total earnings.
"For Australian investors, they need only look at mining's 25.8% growth in 2011 and an anticipated growth in the sector this calendar year of 16.7%," Gift Chimanikire said. "Yet despite our huge mineral endowment, upstream and downstream exploitation has been limited.
"Of our more than 4000 recorded gold deposits, nearly all are on ancient workings, revealing inherent investment opportunities in vastly under-explored areas away from the ancient workings. More than 90% of Zimbabwe's gold deposits are in greenstone belts associated with some of the richest gold mines in the world.
"If I look at Australia-Zimbabwe commodity comparisons, Zimbabwe hosts large reserves of thermal and coking coal with some 29 locations hosting estimated resources of more than 12 billion tonnes of coal – yet more require capitalisation and, therefore need a partner.
"We also have huge iron ore deposits, like Australia, with lead deposits estimated to host more than 30 billion tonnes of iron reserves – yet most await full exploitation. And in uranium, we have done some minor work in the Zambezi Valley and that at a time of low prices so the global market presents good opportunity for uranium upside."
The Zimbabwean Government is prepared to enter into joint venture partnerships with Australian investors and has an open door policy to such investment. Gift Chimanikire said: "While the Government has provisions for local empowerment as part of any new investment deals struck, it is in an environment of ensuring community participation in the exploitation of our natural resources.
"We provide for mining companions to have the right to market their mineral directly, and there is no restriction on the amount of foreign currency that can be brought into Zimbabwe to crystallise new resources investment."
Investments of more than US$100 million will qualify for special mining leases.
Particularly requiring Australian investment are the mining operations in Zimbabwe suffering from under-capitalisation, with most mines in need of such financial injection operating only slightly above 50% capacity.
----------
Yolanda Torrisi is a much-respected mining industry leader who founded The ASIA Miner magazine. Now as Chairperson of The African Mining Network, Yolanda comments on African mining issues and the growing global interest in the African continent. To contact Yolanda email yolanda@yolandatorrisi.com
All articles and letters published on Bulawayo24 have been independently written by members of Bulawayo24's community. The views of users published on Bulawayo24 are therefore their own and do not necessarily represent the views of Bulawayo24. Bulawayo24 editors also reserve the right to edit or delete any and all comments received.