Opinion / Columnist
Zimbabwe headed for another re-run!
08 Feb 2013 at 07:33hrs |
Views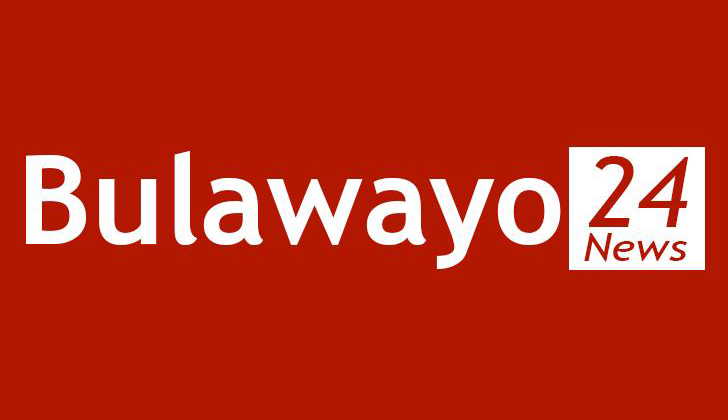 After studying the course of Zimbabwean politics since 2007, I have a million reasons to believe that the next watershed elections will lead to a re-run.
President Robert Mugabe told his Zanu-PF members that elections will definitely be held this year after the holding of a referendum sometime in March. However the MDC-T leader Prime Minister Morgan Tsvangirai is insisting that reforms will be the party's priority and also the key step in the election roadmap. On the other hand MDC-N leader Prof Welshman Ncube who is still fighting for his legitimacy to be recognised as a principal in the shaky government of national unity (GNU) concurs with the PM on the issue of reforms before elections.
DPM Mutambara is on the neutral plate with his political future uncertain.Reports are suggesting Prof Welshman Ncube will pull a major surprise in the next elections after his popularity is growing in all Zimbabwe's 10 provinces.Some say Prof Mutambara will take part in the elections just to divide the vote in anticipation of another GNU - coalition government as people don't trust his relationship with President Mugabe and Zanu-PF.
President Mugabe who is celebrating his 89th birthday on the 21st of February is leaning to the ongoing Indigenisation and black empowerment as a campaigning tool. As usual the President will be alongside his wife, the first lady Grace Mugabe as a pillar of strength. He will obviously tell people that Zimbabwe will never be a colony again and PM Tsvangirai is a puppet of Presidents Obama and Cameron. Zimbabwe's economic recession was caused by sanctions called by the MDCs, and not forgetting gays are worse than pigs and dogs will be some of President Mugabe's major talking points.He might get 40%+ in the next elections if the party employ their violence tactics aided by politising of food aid.
PM Morgan Tsvangirai will be with new wife Elizabeth aided by his new economic blueprint, JUICE. He will obviously talk of human rights abuses, creation of jobs and tolerance amongst all Zimbabweans. After almost Four years in the GNU, the PM will obviously not tell how he was romantically involved with more than four women because in Zimbabwe, a man can marry more than 12 wives after all Zimbabweans want food on their tables and nothing more. PM Tsvangirai will garner 45%+ of the vote.
Prof Ncube might get 7%+ of the vote with his rival,robotics Prof Mutambara getting 5%+ of the vote, lol, who wants a country to be administered by robots. Simba Makoni might get 5% of the vote with his support dwindling.
This clearly shows that either President Mugabe or PM Tsvangirai will get more than 51%+ of the vote which will obviously result in a bloodshed re-run if electoral and security reforms are left unimplemented. Hope houses wont be burnt down, people tortured in the so called bases, only God knows and him we trust!
---------------------------
Conilious Toga can be contacted at conitola@gmail.com
Source - Conilious Toga
All articles and letters published on Bulawayo24 have been independently written by members of Bulawayo24's community. The views of users published on Bulawayo24 are therefore their own and do not necessarily represent the views of Bulawayo24. Bulawayo24 editors also reserve the right to edit or delete any and all comments received.