Opinion / Columnist
Zimbabwe: Constitution and Electoral laws are not cast in stone
12 Feb 2013 at 09:09hrs |
Views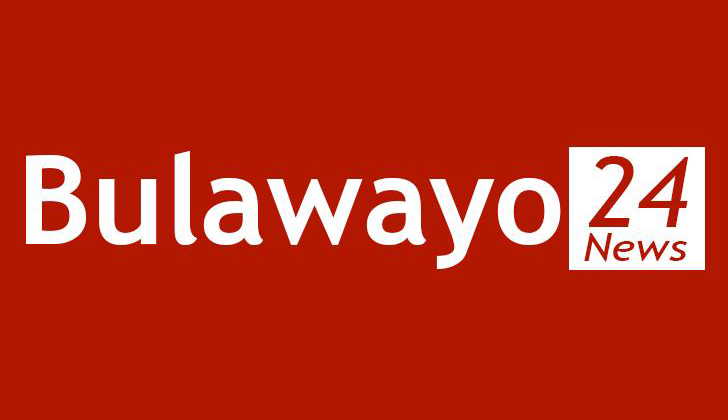 The reported 'plan' by Zanu-pf to 'torpedo' Eric Knight and Eric Sibanda's intentions to run for parliament (NewZimbabwe.com, 11/02/13) deserves comment.
News that Zanu-pf activist Jonathan Moyo suggested in an informal briefing with journalists that the two UK-based parliamentary aspirants faced major legal hurdles expose the hypocrisy of the coalition government by begging for money from the UN to run polls which exclude Diaspora candidates.
It was very refreshing to see Moyo's argument that Eric Knight and Ezra Sibanda cannot rectify the legal hurdles based on a reading of Section 23 (3) of the Electoral Act have being shredded into pieces by legal experts in the online story.
Among other flaws, it was pointed out that the residence requirement applies to voters not electoral candidates and that the provision must be interpreted to comply with the Constitution, especially not to offend the provisions relating to the fundamental freedoms of assembly, association and movement.
Now, what is the way out of this Zanu-pf mischievous booby-trap?
Fighting the matter through the courts will take time and inadvertently lend credibility to Jonathan Moyo's twisted logic of democracy which suggests having to fight legal battles (booby-traps) before contesting for political office.
But the Constitution and electoral laws are not cast in stone. First, since Parliament has not yet been dissolved, the Electoral Act can still be amended to enable Diaspora election candidates and voters to participate as long as the MDC formations are genuinely interested and not using excuses of limited resources and suspected Zanu-pf fiddling with postal votes.
Also arguable is getting a constitutional amendment by way of a bill through Parliament clarifying the same i.e. allowing for non-resident Zimbabweans dual citizenship and the right to vote.
The third option is for civil society to lobby among others, the United Nations and the European Union who are being asked by the GNU to fund the referendum and elections NOT to release any money until those democratic amendments are effected.
Zanu-pf should not be allowed to go on cherry-picking reforms and when to seek foreign aid.
Similarly, the MDC formations should not be allowed to always play victim by pretending to be helpless when have hundreds of MPs and senators as well as cabinet ministers who can all collectively make a difference if the principals do not interfere with their whips in Parliament.
The truth is that, Zimbabwe is at its weakest now without money for UNWTO, referendum, elections, water purification, education and health except for Zimbabwe Defence Forces.
Accordingly, this could not be a better opportunity for the international community especially Western countries to demand democratic reforms as a pre-condition for further funding starting with the Diaspora Vote to facilitate voluntary return as opposed to forced removal of exiles.
Clifford Chitupa Mashiri is a UK-based political analyst and author of Planning from Below? An assessment of Provincial Planning in Zimbabwe, 1986-1990 published by the University of Zimbabwe, 1990 and available on Googlebooks.
Zimanalysis2009@gmail.com
Source - Clifford Chitupa Mashiri
All articles and letters published on Bulawayo24 have been independently written by members of Bulawayo24's community. The views of users published on Bulawayo24 are therefore their own and do not necessarily represent the views of Bulawayo24. Bulawayo24 editors also reserve the right to edit or delete any and all comments received.