Opinion / Letters
Zimbabwean students on govt scholarships abandoned in foreign land
23 Nov 2017 at 16:56hrs |
Views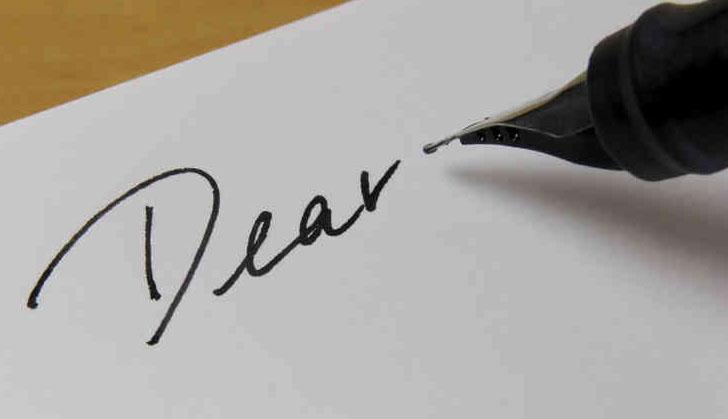 To The Minister of Presidential and National Scholarships, The Government of Zimbabwe, And all Zimbabweans.

WE ARE WRITING AS ZIMBABWE FEMALE STUDENTS IN ALGERIA(before you read imagine if it was your daughter or sister in our situation).

Let it be known than the Zimbabwean students in Algeria have been literally abandoned by the Zimbabwean Government. We are students of about 450 under the Zimbabwe Government Scholarship - ( Zimbabwe-Algeria Bilateral Scholarship). The government of Zimbabwe is supposed to offer us Stipends of $3000 per year per student to cover medication, transport, food, clothing, academic research, communication to mention a few.

It has been a year since we last received our stipend from the government and that time we recieved a quarter of the whole amount. For the last academic year 2016/2017 we never received a single dollar. We are experiencing hard times in Algeria ,during holidays and semester breaks we cook for ourselves and we have nothing to cook, We sold our laptops and Cellphones to get money to survive during the summer holiday from June to September, universities are open now and we are failing to make researches and communication because we sold all the gadgets for food.

As girls we are now even failing to buy sanitaray pads, pants, simple Vaseline or even washing soaps. Our Zimbabwean boys are working in the construction industry which is very very illegal and are getting arrested at times.



Our performance has gone so low as we are now missing lessons trying to get cents for survival. We are now known as "beggars".

Honourable Minister Mushowe: We understand you are new to the Ministry and we do have hope that you can help , we are kindly asking you to solve this with urgency before the situation goes out of hand.

Every responsible authority of the Government of Zimbabwe: let it be known that the government must act quickly now we are in winter here with temperatures getting below 0°C and snowing we need warm clothes, so failure to hear us we are going to march to the Zimbabwean Embassy to remind the government that we are still here and we are suffering.This must not be taken as revolt against the government because we are very patriotic students who support this government though they are now leaving us for begging.

Zimbabwe Defence Forces: We are in soliderity with the action you took to arrest criminals like Jonathan Moyo ,he has become the most hated politician by students as he was the minister responsible for us for the past 2 years but he was ignoring us and even threatening us whenever we ask him about our stipend, well done Cdes.

Yours in tears



Source - Concerned Student

All articles and letters published on Bulawayo24 have been independently written by members of Bulawayo24's community. The views of users published on Bulawayo24 are therefore their own and do not necessarily represent the views of Bulawayo24. Bulawayo24 editors also reserve the right to edit or delete any and all comments received.