Opinion / Religion
The cold-bloodied attack on Prophet Walter Magaya
09 Mar 2017 at 22:24hrs |
Views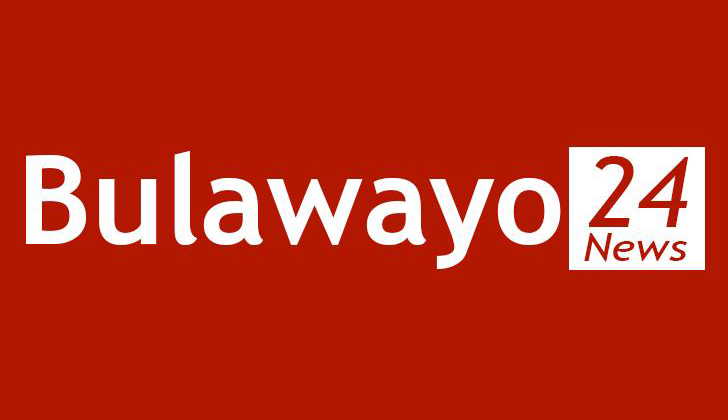 Vicious attacks upon Christians are a most critical sign of the presence of God The Father, The Son and The Holy Spirit in the execution of The Great Commission. Such attack by the principalities of the kingdom of darkness as confirmed in Ephisians 6:10-13 was of a highly inspirational effect to the Christian community. It was prophesied upon, that as the Christians rose to execute The Great Commision, unjustified persecution upon them would manifest mightily. (2Tim 3:12-13)
With the lengthy attack upon God's General, Walter Magaya, in the Monday March 6 Bulawayo24 publication Christians across the divide found much cause to celebrate and acknowledge the movement of the hand of God, the panic and desperation respectively within the corridors of power in the kingdom of darkness. Christians celebrate that most rare occasion to face such persecution for doing good. Persecution for God. That lengthy attack carried more venom and malice than factuality. It failed to enumerate the real causes that drove the author into alleging that the Prophet was a lackey fake spiritual fraudster and the real cause of his/her grief.
To those Christians who have been so privileged to get closer to Prophet Walter Magaya, or to attend his sermons either physically or by electronic cable, and received prophesy, deliverance and healing, felt that the complainant could either be totally spiritually illiterate and therefore, spiritually ignorant or a most genuine and committed participant and defender of the kingdom of darkness who could be in need of an urgent huge deliverance rather than condemnation. The complainant failed to justify his vitriol against The Man of God but exhibited most brave hate and hurt seeking to cheaply incite Christians against God's Prophet. A direct attack on God who decreed and declared that His anointed prophets should never be harmed. (Psalms 105:15)
The quality of miracles, healing and deliverance at Prophet Walter Magaya's Prophetic Healing and Deliverance Minustries that have attracted multitudes world-wide, serve as a true testimony of the presence of God in that ministry, and, therefore, the more offensive to the kingdom of darkness it is bound to be, and the more jittery and desperate the angels of darkness would become at the movement of the hand of God through Prophet Walter Magaya.
The first sign or confirmation of a true Man of God has, since creation, remained unvaried. Persecution of all sorts. False allegations and other forms of brutal and nasty attacks. And to the point of imprisonment. The devil remains as more rude and still most determined to take-over the world by hook or crook. Prosperous and prominent personalities, be they male or female, live under siege. Besieged by ruthless fortune hunters 24/7. This makes it not only mandatory, but of utmost importance to uphold the doctrine of "innocent till proven guilty" for both Prophet Walter Magaya and any other person. It would be, not only totally unfair, but both satanic and unjustified to apply the laws of the jungle, which could either be hear-say or hate and hurt driven, based upon other reasons. Communities in the respective set-ups should surely respect the court processes and shun over-taking of the judicial processes. There, surely, exists no need of mob-justice over-drive upon God's people. Communities should surely seek to out-grow "Stone Age" justice. Or war-time kangaroo justice in this day and time.
Source - Reginald T. Gola
All articles and letters published on Bulawayo24 have been independently written by members of Bulawayo24's community. The views of users published on Bulawayo24 are therefore their own and do not necessarily represent the views of Bulawayo24. Bulawayo24 editors also reserve the right to edit or delete any and all comments received.