Sports / Cricket
Heath Streak Cricket Academy CEO ditches Bulawayo for Harare
09 Apr 2017 at 08:20hrs |
Views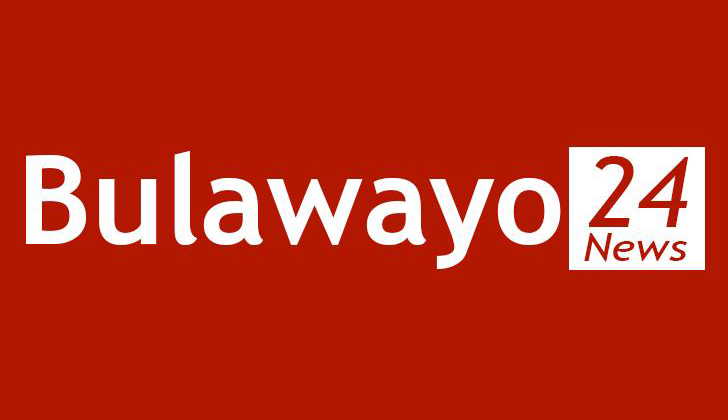 OLD Mutual Heath Streak Cricket Academy Trust chief executive officer, Joseph Rego moves to Harare on Tuesday, a shift he believes plays a huge part in fulfilling his dream of turning the place into a world class facility.
Rego, who will be coming to Bulawayo after every 10 days is convinced that the shift to the capital will bring closer to the decision makers in Zimbabwe and internationally. There are plans to construct a pavilion as well as accommodation for a full cricket team with both targeted to be in place by the end of next year.
"I am moving to Harare so I can be closer to the business world, we want to build a state-of-the-art academy pavilion with showers and dressing rooms. We also want to build accommodation for a full cricket team, both projects must be complete by the end of 2018,'' said Rego.
From the time, the academy was officially opened in 2013, it has provided opportunities for the less privileged with 100 schools from Bulawayo's western suburbs part of the development initiative. This is something close to Rego's heart, to see children from disadvantaged communities accomplish their sporting potential.
"The initiative helps transform the lives of hundreds of talented kids especially from high density suburbs who have no access to sports facilities and equipment. The initiative identifies talent and nominates players to attend provincial age group trials relevant to ability and potential. The initiative encourages aspiring young cricketers to develop their skills and ensure coaching sessions are held within a progressive and fulfilled environment in the true spirit of the game,'' said Rego.
Also advocated for by the project is to inspire as well as motivate girls to get involved in playing cricket and engage in outreach programmes which supports young talented females to train plus coach at the academy.
Rego's target is to have 200 schools for children from underprivileged backgrounds by the end of this year.
Plans are already in process for the Africa Cup in August, an Under-14 tournament which is set to feature academy sides from Zimbabwe, Botswana, South Africa, Zambia and Namibia. The academy is also sending its teams for a tournament in South Africa in December, having done so for the first time last year.
As he shifts base from Bulawayo to Harare, Rego believes that he leaves behind a team that is capable to steer the ship in his absence. In his personal assistant Ntombikayise Khumalo and chief administrator Shaun Joseph, Rego has faith things will run smoothly in his absence.
Source - sundaynews