Sports / Cricket
Alistair Campbell quits as Zimbabwe Cricket director
22 Oct 2015 at 16:31hrs |
Views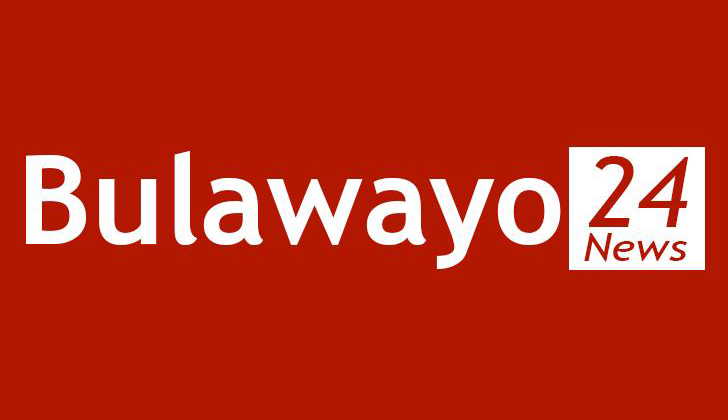 Alistair Campbell has quit his post as Zimbabwe Cricket (ZC) director international cricket and commercial affairs after an eventful 10-month stay.
The former Zimbabwe Test captain tendered his resignation to ZC chief executive Wilfred Mukondiwa and is now serving his three-month notice until the end of the year.
The Daily News saw Campbell's letter which is dated October 18, 2015.
"Dear Wilfred, It is with great sadness that I tender my resignation as Director International Cricket and Commercial," reads the letter.
"In the interests of getting this done as amicably as possible, I am suggesting that this (my resignation) be back-dated to 1st of October 2015 to allow for the three-month notice period to end 31st December 2015.
"I do not think that it is in the interests of either parties for me to be in the office for that long, therefore I would like to complete the hand over by the 15th of November 2015 thus allowing my successor ample opportunity to get his feet under the desk."
Campbell, who also served as Zimbabwe's chief selector between 2009 and 2011, claims he is owed a substantial amount of money by ZC and is demanding his dues before he leaves in December.
"You also be aware that I am owed money by Zimbabwe Cricket. I would appreciate it if this matter is dealt with prior to my departure," he wrote.
"Please, would you kindly ask the Human Resources Department to finalise my exit package as soon as possible so as to achieve the specified exit timeline.
"I would like to take this opportunity to thank Zimbabwe Cricket for the opportunity and I wish them well in the future."
The 43-year-old, who played 60 tests and 188 ODIs, was appointed back into the ZC senior management by former board chairman Wilson Manase in January this year as managing director of cricket affairs.
Campbell's influence with ZC increased when in June he was made director of international, domestic cricket and commercial affairs.
However, new ZC board chairman Tavengwa Mukuhlani, elected into office at the end of August, reduced Campbell's influence by taking away some of the functions under his purview.
Former chief selector Givemore Makoni was appointed director for domestic cricket while ZC's financial affairs were restored in Esther Lupepe's office.
According to ZC insiders, this did not go down well with Campbell as he felt his influence in the organisation waning.
Campbell has also been at the centre of a racism storm after allegations were levelled against him by former Zimbabwe captain Prosper Utseya.
In a letter addressed to Manase and copied to all board members, the offspinner alleges Campbell had a personal vendetta against him, resulting in his non-selection in the playing XI at this year's World Cup, co-hosted by Australia and New Zealand.
The case is yet to be concluded with both Utseya and Campbell's legal representatives presenting their arguments to a committee appointed by ZC to investigate the matter.
To his credit, since getting into office at the start of the year, Campbell was able to get more game time for Zimbabwe with countries likes India, New Zealand, Pakistan, Ireland and currently Afghanistan touring here.
Zimbabwe is also scheduled to tour Bangladesh next month.
Source - dailynews