Sports / Cricket
Eight schools participate in Petra T20 Cricket Tournament
11 Feb 2016 at 14:12hrs |
Views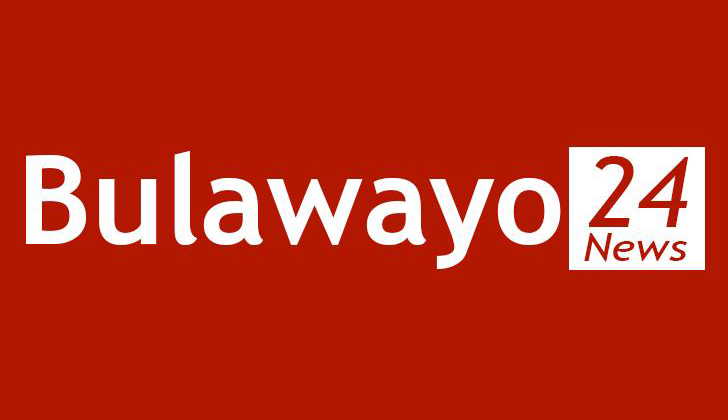 Eight high schools will be participating in the T20 cricket being hosted by Petra High School in Bulawayo this weekend.
Four of the schools - Prince Edward, Churchill, Eaglesvale and Hellenic Academy - are from Harare, while another, Kyle, is from Masvingo. The remaining three - Christian Brothers College, Milton High and Petra - are Bulawayo schools.
There will be an emergency ambulance service, sponsored by NMB Bank, on hand to deal with any medical emergencies during the course of the two-day cricket event, which begins tomorrow (Friday).
NMB Bank has been a sponsor of the annual Petra High School T20 Cricket Tournament since 2012.
"This year we agreed to sponsor the ambulance service, since it was pointed out to us that this was a large cost centre for the tournament but an extremely important one," an NMB spokesperson said.
The Petra High School Annual T20 Cricket Tournament began in 2008, with just three high schools participating. It has since become a fixture that attracts schools from around the country.
Source - Agencies