Sports / Local
Charles Manyuchi an embarrassment and careless--- manager
28 Mar 2017 at 05:27hrs |
Views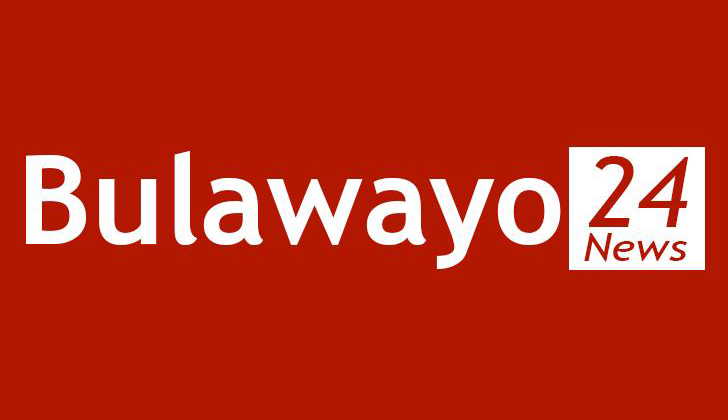 Boxer Charles Manyuchi has been accused of being an embarrassing and careless in his first round defeat to rising star Qudratillo Abduqaxorov in Singapore.
Manyuchi lost his WBC welterweight silver title.
His manager Chris Malunga told the Singaporean media that the 27-year old was "careless" in his approach.
The Uzbek boxer capitalised on Manyuchi's clowning early in the match and sent him to the canvas twice to bag the match in just two minutes and 56 seconds.
"The technical approach was a bit bad on our side.
"Charles was careless. That (the showboating) is his style of fighting, but I felt it was a bit early for him to do that".
Manyuchi, whose record has now been dented to 20-3-1, will now need to go back and prepare for a possible rematch with the 23-year-old.
Former Zimbabwe National Boxing Control Board member, Patrick Mkondiwa said Manyuchi was responsible for his defeat.
Source - Herald