Sports / Local
ZIFA scared of Magaya's Yadah Stars-- football fans
12 May 2017 at 11:19hrs |
Views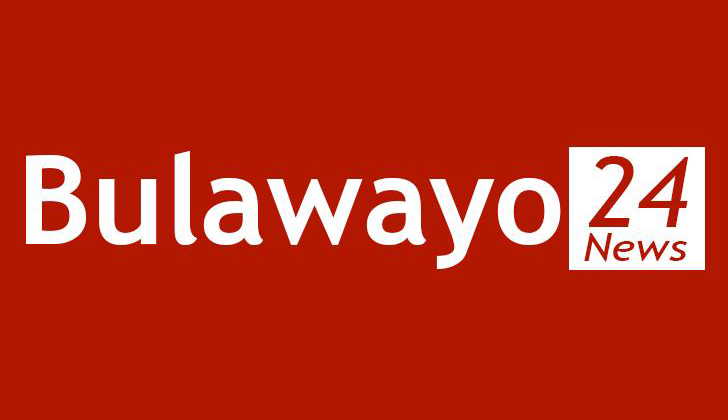 Football followers in Mutare have said ZIFA seem to be 'scared' to take tough decisive stance on Prophet Walter Magaya owned Yadah Stars.

Yadah Stars went into their last Premiership clash with Bantu Rovers in Bulawayo without their coaches after a fall-out between the technical staff and Magaya.

They got hammered 7-2.

The absence of coaches undermined the credibility of the top-flight league.

ZIFA only managed to give a warning to Yadah Stars prompting questions as to what could have happened if such an act was done by any other team especially Highlanders FC.

"The Zimbabwe Football Association (ZIFA) has noted with concern, the move by Yadah Stars Football Club, to bring the beautiful game of football into disrepute. The absence of a qualified technical team during a professional league match makes a mockery of top-flight football in Zimbabwe.

"ZIFA will not stand by and watch Yadah Stars FC dragging football into the abyss,"reads part of ZIFA's warning.

According to Manica Post, former Buffaloes executive committee member, Ticha Zikai, said it appeared as if Yadah Stars have always been beneficiaries of preferential treatment.

"It is sad that one team is allowed to break the rules of the game and all they get is a warning.

"Just a warning! Being warned against doing what we all know is not right.

"I can imagine if it were another small team the powers that be would not have hesitated to impose a hefty fine for that.

"Anyway, some of us are not surprised at all because even in our days in the Eastern Region Division One, the same team seemed to get preferential treatment,"he said.

South African-based Mutare football benefactor, James Lunga Meya, said team owners must not meddle with technical issues as Magaya did in this scenario.

"We have always bemoaned the interference by team owners on technical matters. It is regrettable that everyone thinks they can be a coach. It does not work like that. Give these coaches a chance to do their job and club owners must only wait for results.

"One man cannot really be everything, the club owner, financier, coach and at times player. That is unheard of. This is the reason football is a team sport. It needs different people to play different roles as a team,"he said.






Source - Manica Post/ Byo24News