Sports / Other
Zimbabwe's Andrew Peebles wins semi-final!
09 Aug 2016 at 17:19hrs |
Views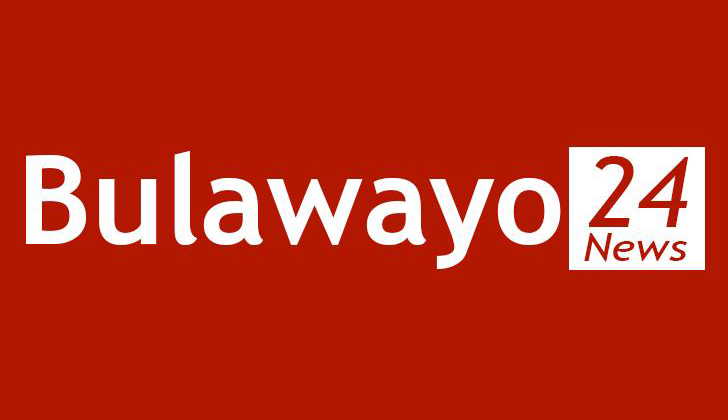 Zimbabwe rowing star Andrew Graham Peebles has won his section of the semi-final E/F men's sculls.
He came first to qualify for the Final E set for Friday.
Peebles had the fastest time in both finals with a time of 7.45.20.
Olympic rowing men's single sculls semifinal e/f results in Rio de Janeiro on Monday.
Semifinal 2 1. Zimbabwe Andrew Peebles 7 minutes 45.20 seconds
2. Venezuela Jakson Vicent Monasterio 7:50.56
3. Ecuador Bryan Sola Zambrano 7:52.86
4. Libya Alhussein Ghambour 8:13.17
Semifinal 1
1. Thailand Jaruwat Saensuk 7:54.38
2. Tunisia Mohamed Taieb 8:02.05
3. Vanuatu Luigi Teilemb 8:19.15
4. Kazakhstan Vladislav Yakovlev 11:45.22
Source - online