Sports / Other
WATCH: Manyuchi knocks out Jose Agustin Julio Feria in just 162 seconds
15 Oct 2016 at 16:08hrs |
Views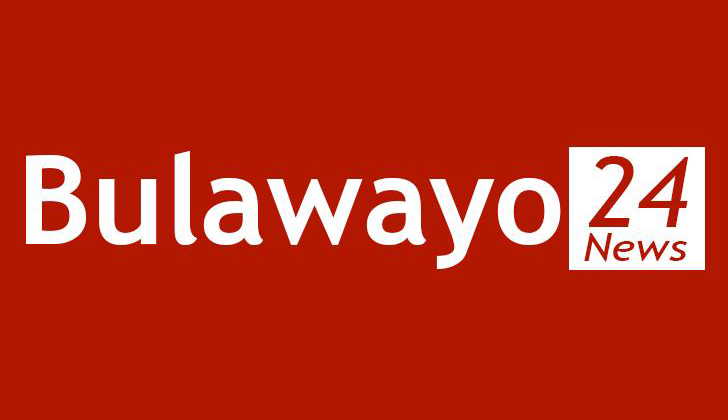 ZIMBABWE'S golden boy Charles Manyuchi turned on a boxing masterclass, in his homecoming show late last night, to knock out his Colombian opponent Jose Agustin Julio Feria in just 2 minutes and 42 seconds in this World Council Boxing sanctioned non-title fight at Harare International Conference Centre.
The 26-year-old Zimbabwean, who is the WBC welterweight silver champion, produced a devastating performance, and stylish performance to knock out the Colombian in the first round after catching him with a devilish uppercut that sent him tumbling to the canvas.Fighting in the last fight of the night, Manyuchi brought the house down with a brilliant combination of hand speed, power and punching accuracy and could, at times, afford to toy around with his opponent as it became clear, from the word go, that there was a huge gulf in class between the two.
Having worked his opponent with combinations to the body and pinning him into a corner, Manyuchi then delivered the knockout punch that sent Feria down and the Colombian could not beat the referee's count as a contest that some felt would be close turned into a one-sided show for the Zimbabwe ace.
WATCH VIDEO BELOW…
Source - online