Sports / Rugby
Zim born rugby player stars for Scotland
20 Feb 2012 at 16:23hrs |
Views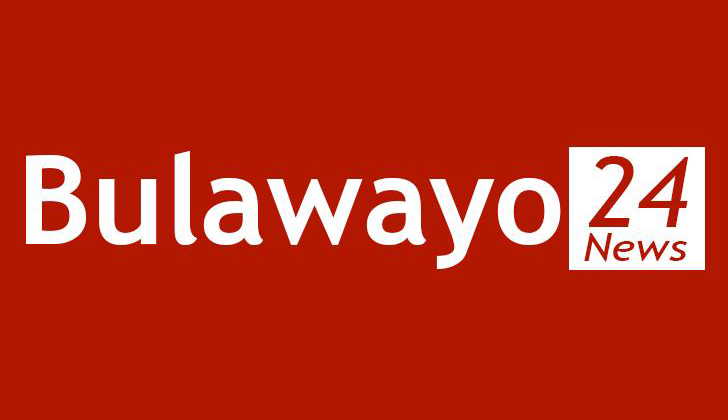 Zimbabwean-born Scottish number 8 David Denton was named man of the match when his team took on England.
Schooled in South Africa at Grahamstown, the 22-year-old's performance from the base of the scrum drew gasps of approval from the crowd .
"It was an incredible experience to get my first start in a test match," said Denton who had previously played 20 minutes as a substitute, "and for it to be a Scotland-England match made it all the better. I was happy with my performance and to get the man-of-the- match award was very special."
Denton was born to a Zimbabwean father and Scottish mother and raised in Harare. A boarder at Kingswood College from Grade 9 until matric in 2008, he was in line to represent Eastern Province at Craven Week when he was told "I wasn't allowed to play as I wasn't born in South Africa".
"At the time, it was very frustrating as it wasn't something that was done very often. Quite a few guys from outside South Africa were allowed to play," he said.
With this decision in mind, he moved to Scotland after school and joined amateur side Edinburgh Accies. He was quickly snapped up by Scotland under-20 and eventually signed with Edinburgh, where he now plies his trade.
Denton is in healthy company when it comes to famous Zimbabwean-born No8s - Gary Teichmann and Bob Skinstad among them.
So who were his heroes growing up?
"Well, Jonah Lomu was a guy I really looked up to because of how far ahead of the game he was in his time. "And Schalk Burger is always someone I've looked up to."
With a burgeoning reputation forged in his first taste battling over rugby's oldest trophy, the Calcutta Cup, who would he like to play for were he to return to SA?
"The side I follow the most is the Stormers. I grew up supporting them in the Currie Cup and the Super 15," he says.
Allister Coetzee, we'll pass on Denton's number.
Source - timeslive