Sports / Rugby
David Pocock flying the Zimbabwean flag in Australia
25 Nov 2011 at 07:32hrs |
Views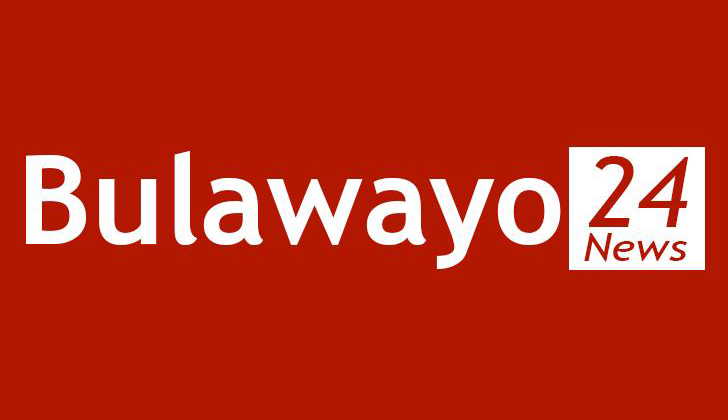 EDUCATION, Sport, Arts and Culture Minister David Coltart has congratulated Zimbabwean born Qantas Wallabies and Western Force flanker David Pocock for being named Western Australia's Young Australian of The Year.

The Gweru-born 23-year-old was named Western Australia's Young Australian of the Year at a ceremony at Government House in Perth on Saturday evening.

In an interview at Kwekwe Sports Club on Monday, Coltart said Pocock had done the country proud.

"He might not be playing for Zimbabwe but the fact that he is Zimbabwe-born makes us proud as it displays the potential our children have in rising to the top.

"This should go a long way in encouraging aspiring sports persons that they can make it at the top as long as they remain focused and hungry for success," said Coltart.

Pocock was one of four finalists in the state's Young Australian category and was acknowledged for his extraordinary achievements on and off the rugby field.

The star loose forward is an inaugural Western Force player who made his Super Rugby debut as a teenager and quickly established himself as a vital member of the West Australian side. He progressed into international ranks in 2008 and won the 2010 John Eales Medal as the best performing Wallaby. In the past two years he has been among elite company as a nominee for the International Rugby Board Player of the Year.

In a short period of time the 23-year -old has not only made an immense impact on the rugby field but his humanitarian efforts have brought hope to disadvantaged communities in his native Zimbabwe.

In 2009, Pocock established the charity EightyTwenty Vision alongside close friend Luke O'Keefe. He has worked tirelessly to raise funds for projects focusing on health care for HIV and Aids sufferers, education for children, food and water security, and human rights. He regularly travels to Africa to assist in projects and ensure they're delivering real outcomes.

Rugby WA chairman Russel Perry accepted the award on behalf of Pocock who was unable to attend the ceremony as he was in transit to England as part of the Wallabies Spring Tour squad but before departing the star backrower said he was humbled to have won the award.

"It is a great honour to be recognised in such a way especially given the calibre of young West Australians who were nominated this year, all of whom are doing wonderful work in their own fields," Pocock said.

Also attending the Awards Ceremony was RugbyWA CEO Vern Reid who said it is easy to forget that Pocock is just 23 years of age given the amount he has already achieved and the maturity and dedication he applies to every part of his life.

"David is truly an extraordinary young man whose life is much more than just being an internationally acclaimed rugby player," Reid said.

"He has an incredible drive for the things he is passionate about and undertakes a huge amount of work to help those who are a lot worse off than himself. It is wonderful to think that his efforts have achieved such positive change in so many lives. It has been a pleasure to see his growth as a rugby player and person in the seven years he has been in Western Australia as part of the Western Force squad and he is a very worthy recipient of this award."

Pocock is now in contention alongside other Young Australian category winners from across the country for the National Award which will be presented on the 25 January 2012 in Canberra. The Young Australian of the Year has been awarded since 1979 and to be eligible nominees must be aged between 16 and 30.


Source - chronicle