Sports / Soccer
Rahman Gumbo, Mandla Mpofu in touchline derby fracas
15 Apr 2017 at 13:29hrs |
Views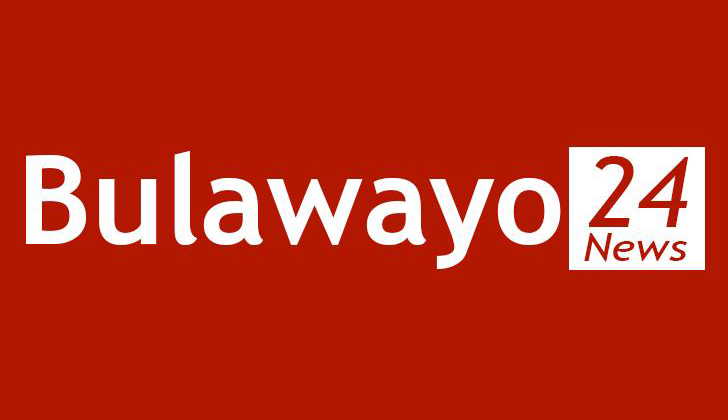 Tempers flared between Rahman Gumbo and Mandla "Lulu" Mpofu when their teams locked horns last weekend at Barbourfields Stadium.
It was a tense affair for both coaches. Coming into the match Gumbo had vowed his Chicken Inn side were on a mission to go five games unbeaten. On the other hand, Mpofu's Bulawayo City were dusting themselves from a loss to Highlanders FC.
Chicken Inn's attacking midfielder Kudakwashe Gurure was tackled by Morris Kadzola in the 16th minute and it seemed Mpofu liked the tackle much to the anger of Gumbo who felt his player could have been injured.
"Where did you play your football Mandla. There's something wrong in your head," Gumbo barked at his opposite number.
Mpofu responded by giving an example of a rough tackle by Chicken Inn's Teenage Hadebe who went unpunished.
"Your player (Gurure) must man up, this is a man's game," Mpofu responded.
At that point Mpofu felt the urge to get up-close and personal with Gumbo, a former Warriors player during the Dream Team era.
He pointed fingers at Gumbo as he moved closer but his team manager Tizirayi Luphahla and fourth official Bekithemba Moyo stopped him.
When Mpofu was approaching, Gumbo spotted his trade mark smile and threatened to deal with Mpofu.
"Are you sure about what you want to do? I will catch you youngster," said Gumbo.
However, their war of words did not continue in the post-match interviews. Both coaches noted that such incidents were bound to punctuate derby matches.
"Derby matches tend to have a lot of tension. I was only trying to raise my concern about what Teenage Hadebe did to our players but he was not cautioned. Rahman Gumbo is my brother. That will never happen again. It's now water under the bridge," said Mpofu.
Gumbo was also calm.
"It does happen in derby matches. Bulawayo City players were lifting their studs. We are still friends," he said.
Bulawayo City edged 2015 Castle Lager Premier Soccer League champions Chicken Inn 2-1.
Source - bmetro