Sports / Soccer
Bosso can go Chikwata way
01 Sep 2017 at 08:09hrs |
Views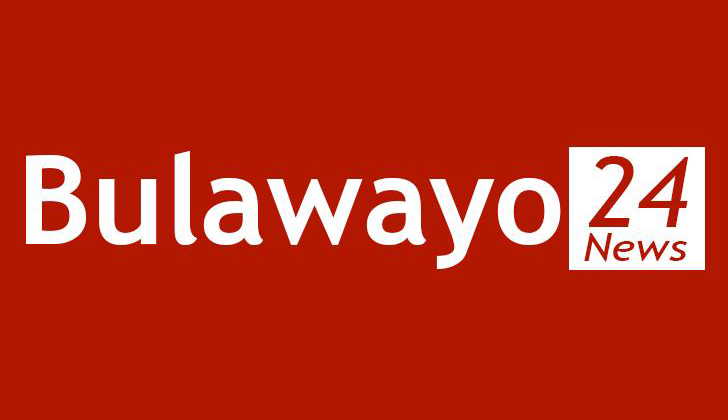 HIGHLANDERS chief executive officer Nhlanhla Dube has conceded that if they fail to make drastic decisions, the Bulawayo football giants are bound to go the Zimbabwe Saints way.
Saints, fondly known as Chauya Chikwata, who conquered all on the domestic scene in 1988 and were home to a number of gifted yesteryear footballers that include Gibson Homela, Ephraim Chawanda, Henry McKop, Agent Sawu, Godfrey Paradza, Muzondiwa Mugadza and Ronald "Gidiza" Sibanda among others, are now defunct.
"We now need results and people should stop hiding behind their fingers. We can have one, two, three reasons, but you know what they say in baseball strike one, strike two, strike three you know what it means. We must find a breaking point. In the last strike we will have to make drastic measures because we can go the Zimbabwe Saints way," said a fuming Dube whose sentiments came on the backdrop of two consecutive defeats that Bosso recently suffered at the hands of Tsholotsho FC and Ngezi Platinum.
This was compounded by the fact that Amini Soma-Phiri resigned on Tuesday as Highlanders assistant coach amid tensions of sabotage raised by their want-away head coach Erol Akbay.
Bosso reacted by accepting Soma-Phiri's resignation and now insist that results have to change.
"Mutuma, who shed tears for his clearance letter in our offices, only scored two goals in 13 matches. Prince Dube left the club after scoring six goals and we could not get their replacements. This excuse that there are no strikers is absolutely ridiculous. During the mid-season transfer window our head coach Erol Akbay wanted us to sign Obadiah Tarumbwa but we could not as the player is contracted to Chicken Inn," said Dube.
Tarumbwa, a former Highlanders player, joined Gamecocks early last year on a permanent basis.
Added Dube: "Our release of Mutuma to Yadah FC was a business decision since the boy was willing to write off what we owed him and the guy (Longwe Ndlovu) who had promised Mutuma a signing-on fee did not honour his promise."
On top of his monthly salary from Highlanders, Mutuma was supposed to receive $200 from benefactor Ndlovu who never honoured his deal since March. Mutuma was forced to look for better offers because even Highlanders failed to pay $1 000 in signing-on fees.
Bosso chairman Modern Ngwenya said the $1 000 that the club owed Mutuma was cancelled.
Bosso, who had a promising first half of the season in which they were among the title contenders, have been pathetic since the turn of the half, winning only once, 2-0 over Shabanie Mine, in the last six games.
Source - bmetro