Sports / Soccer
Bosso not paid for Prince
08 Sep 2017 at 06:56hrs |
Views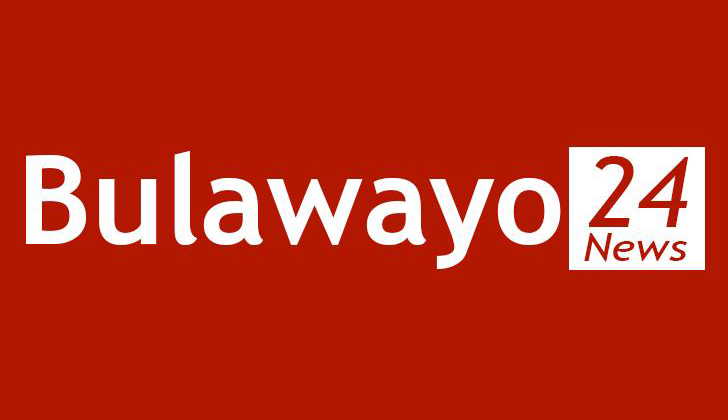 AFTER calls by Highlanders fans about the whereabouts of Prince Dube's transfer fees, it has been revealed that the Bulawayo giants have not received their dues from Supersport United.
The calls were made following Bosso's recent poor form that has seen them fail to score in their last five games against Chapungu, Ngezi Platinum Stars, Tsholotsho, ZPC Kariba and Harare City.
Bosso lost to Chapungu (1-0) Ngezi Platinum Stars ( 3-0,) Tsholotsho( 1-0) ZPC Kariba ( 2-0) and they played a goalless draw against Harare City.
Both the club's head coach Erol Akbay and fans are convinced that the team could be doing better had it replaced the loss of Dube and used some of his Supersport transfer fees to sign his replacement or two.
For Bosso, Dube's move which was coupled with the departure of another striker Roderick Mutuma, could have been a mortal blow to their quest to try and win the league championship for the first time since 2006.
Bosso "hit the jackpot" after Dube, a Zimbabwe international forward, impressed for the Warriors at the Cosafa Castle Cup and scoring in the Chan qualifier against Namibia in July.
The youngster joined Supersport on a four-year deal reportedly worth between $80 000 and $120 000.
"His transfer fee has not come yet. I must say there are some processes that Supersport will need to do before they transmit money into our bank accounts. They need to first get an International Transfer Certificate (ITC) then apply to the South Africa's Reserve Bank to pay a club outside South Africa. All clubs including us experience this. It can take one to two months and that is the reality and we have not received Prince Dube's transfer fee," said Highlanders chief executive officer Nhlanhla Dube.
Highlanders put a sell-on clause on the deal.
"This transfer was not a once off. There is an open sell-on clause in the contract. This means whenever the player makes a move from Supersport to another club, Highlanders is rest assured of financial benefits," said the Bosso head of secretariat.
Former Castle Lager Premier Soccer League champions Chicken Inn recently became a victim of a sell-on clause after Mpumalanga Black Aces failed to honour the agreement they had when Tendai Ndoro moved to South Africa four years ago.
Ndoro's former side — Chicken Inn — were seeking a payout from Mpumalanga Black Aces for the player's transfer to Orlando Pirates.
The local league's outfit had to go to Fifa in order to try and recover 30 percent of Ndoro's transfer fee they claimed Aces did not pay.
Nicknamed Gamecocks, Chicken Inn sold Ndoro to Aces in 2013 following a successful season with the club as he finished as the top goalscorer on the local scene.
The Bulawayo side claimed that a clause in the player's Aces contract stated that they would receive 30 percent of Ndoro's future move within a five-year period.
Aces sold their status to John Comitis who named his new club Cape Town City at the start of the season. After the South African Football Association (Safa) proved unable to assist them, Chicken Inn were compelled to take their matter to Fifa but with no joy.
Source - bmetro