Sports / Soccer
Tsholotsho players on strike
08 Sep 2017 at 06:59hrs |
Views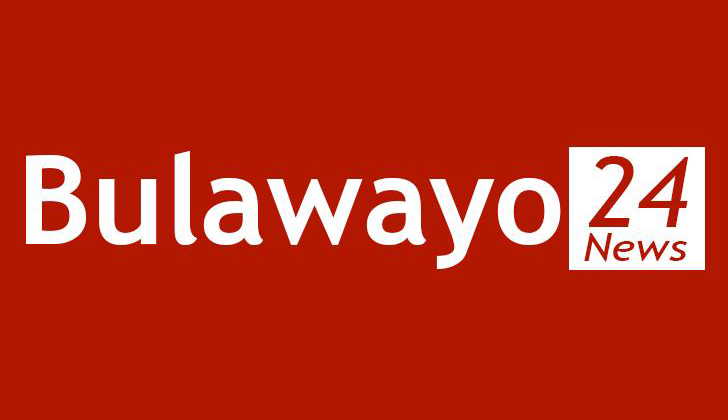 TSHOLOTSHO FC players' industrial action entered day three on Thursday and the club's head coach Darlington Dodo is worried.

The players are demanding their salaries and allowances which reportedly stretch to more than six games.

"We have not been training and I am in a big dilemma. The situation at the club disturbs me a lot considering how we were now coming up," said Dodo who took over from Farai Tawachera in May this year.

Asked if he had considered engaging his arsenal ahead of their Saturday's Premier Soccer League tie against ZPC Kariba at Dulivadzimu Stadium, Dodo said he has had enough.

"I wouldn't want a situation where I will end up fighting with my players. We have done a lot of talking and the chairman of the club (Mlamuli Phiri) should be in a better position to tell you what the boys are demanding," said the seemingly frustrated gaffer.

After a fine performance that had seen them go for a five-match unbeaten run in the process beating Highlanders and Shabanie, last weekend the Zhwane Boys eventually fell 2-1 at the hands of Harare City.

Tsholotsho FC players played their game against Harare City under protest after being promised that something would be deposited into their accounts.

Tsholotsho, who parted ways with Lizwe Sweswe who joined FC Platinum at the beginning of the season are second from the bottom with 15 points.

The club moved to Beitbridge this year after Border Strikers were relegated hoping to increase their support base by taking top-flight action back to the border town.


Source - bmetro