Sports / Soccer
Mamelodi Sundowns lines up friendly with Bosso, Dembare and Caps
15 Jan 2013 at 04:43hrs |
Views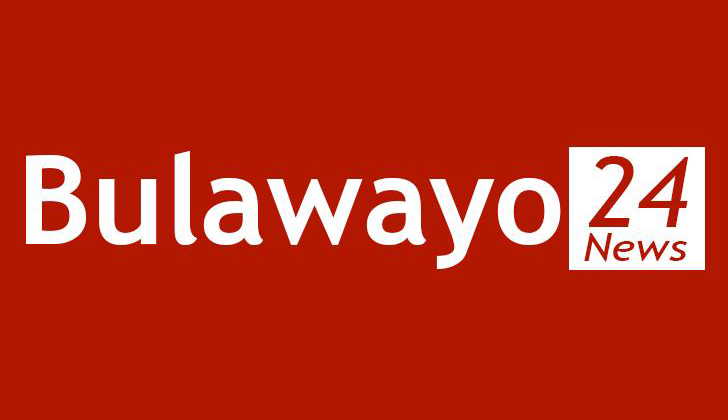 SOUTH African Premiership giants Mamelodi Sundowns have confirmed they will tour Zimbabwe and play friendly matches against the big three local clubs. Sundowns will play Zimbabwe champions Dynamos, CAPS United and Bulawayo giants Highlanders between January 30 and February 3.

The Brazilians' technical director, Trott Moloto, was in Harare yesterday, accompanied by club official Harris Choeu, and held a meeting with DeMbare and CAPS United officials before inspecting the accommodation facilities and the proposed match venues.

Moloto, who returned to South Africa yesterday, is expected back in the country to engage Highlanders' officials this afternoon.

The Brazilians have proposed to play Highlanders on January 30, at Barbourfields and then CAPS United on February 1, and Dynamos on Sunday 3 February.

Moloto said he was happy with the discussions they had with Dynamos and CAPS United and said they are looking forward to meaningful outings.

The former Bafana Bafana coach also said they were looking forward to strengthen ties with Zimbabwean teams through this tour.

"This is the biggest moment for football between the two countries, especially when our people have just come from the Christmas recess," said Moloto.

"They need a good football environment to fine-tune themselves and as Sundowns we felt that we have to come up with some kind of a relationship with all Zimbabwean teams.

"Sundowns is what it is because of the strength of the players coming from Zimbabwe.

"And it's not only Sundowns but many teams in the (Absa) Premiership as well. Just look at it, how many Zimbabwean players are at Kaizer Chiefs?

"Or at Amazulu and at the University of Pretoria?

"We want to appreciate the relationship going forward because we want a situation where we can tap in and be able to ask for players from Zimbabwean teams.

"Dynamos have won the championship twice in succession and we would want to congratulate them for that.

"They will be representing Southern Africa in the Champions League so we would want to honour them by giving them this friendly match so that when they go all the way and win the African title they will be able to look back and say that they played Sundowns in the preparations."

DeMbare vice-chairman, Webster Chikengezha, said the Harare giants were excited by the prospects of playing Sundowns.

Dynamos are scheduled to play Lesotho Correctional Services in the first leg of the preliminary round on February 15, before engaging the side two weeks later for the return match.

DeMbare, who are anxious to get the best preparation before the start of the season, had requested a number of clubs in South Africa and Zambia for friendly matches but are yet to get responses.

Sundowns indicated they are bringing a strong delegation comprising their first team and other reserve players for the three games.

They also said they will foot their bills during their stay in Zimbabwe.

"We are very happy with the agreement we had with Sundowns and I am sure they will give us a good practice. Sundowns are not demanding anything from us and they have said they will meet all their costs but part of the gate takings might help them meet their accommodation fees," said Chikengezha.

Sundowns were supposed to tour Botswana from January 31 to February 4 to play in a four-team tournament but they have since scrapped the plans after receiving offers from the Zimbabwean teams.

"The coaches indicated that they wanted strong opposition and the original plan was to go to Botswana.

"So we had to choose either Botswana or Zimbabwe. So as we speak, the Botswana thing is out. That's why I am here," said Moloto.

The Brazilians are currently 10th on the log standings after playing 16 games and would want to use the tour of Zimbabwe to keep fit and prepare for the remainder of their season.

"We also want to prepare ourselves. We have just acquired a new coach in Pitso Mosimane and we are quite happy with the work he is doing because we have not lost a match in the four games he has been in charge.

"He is a knowledgeable and enthusiastic coach and we are all glad with the recent developments.

"We have a had a bad start in the season and we have since moved out of the relegation zone.

"Our target now is to finish in the top eight and if possible to push all the way into the top four. Everything is possible," said Moloto.


Source - TH