Sports / Soccer
Mugabe condemns Liverpool's Luis Suarez
23 May 2013 at 03:37hrs |
Views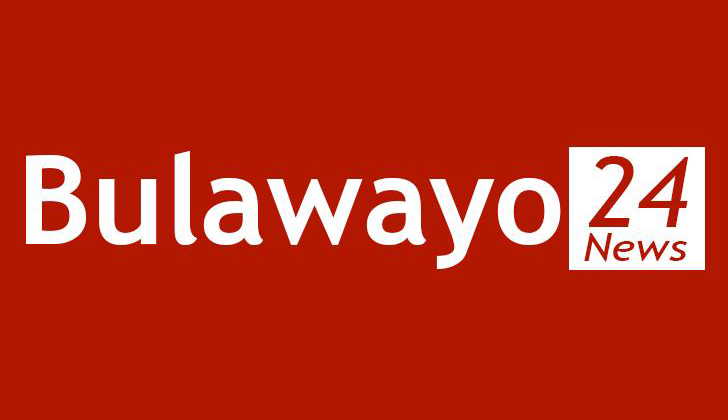 IT was highly unprofessional for Liverpool forward Luis Suarez to bite Chelsea player Branislav Ivanovic as sporting events are contests and not a declaration of war, President Mugabe has said.
Last month Suarez sunk his teeth into Ivanovic's arm during a match at Anfield, attracting worldwide condemnation.
He was subsequently handed a 10 match ban by the Football Association.
Mugabe made the remarks after signing the Constitutional Bill into law at State House yesterday.
President Mugabe said politics, like sporting events, were mere contests.
"Contests come at various levels. We have these contests - Dynamos versus Highlanders....those are contests at lower levels. They must train our participants to recognise the reality of sport. Sport is sport. It is not war. I was surprised to read that one footballer anoruma vamwe.
"Rava game rokurumana? (sokungumdlalo wokulumana?) And quite a professional anosevenzesa mazino? (osebenzisa amazinyo)" he said.
President Mugabe equated politics to sport saying it was merely a contest and not a declaration of war on political opponents.
"Zanu-PF versus MDC harisi game rezvibhakera. People make a choice. We are called upon to make choices all the time," he said.
The political temperatures are running high in the country as the nation prepares for harmonised elections following the signing of the Constitutional Bill (No. 20) into law by President Mugabe yesterday and its subsequent gazetting the same day.
Source - theherald