News / National
Mnangagwa supervised the wave of violence against the opposition?
22 Nov 2017 at 13:06hrs |
Views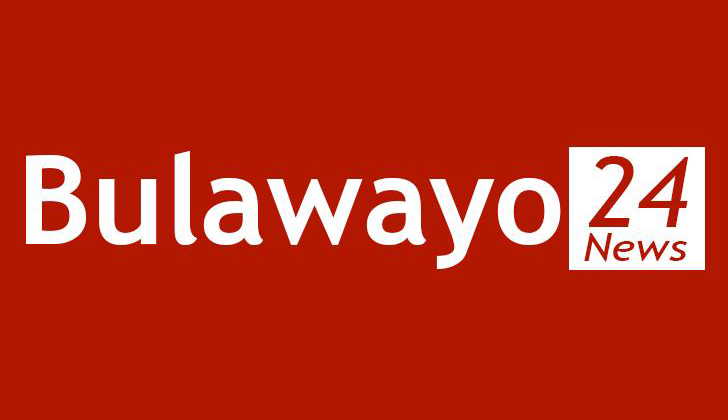 Mnangagwa's rise to the top comes after decades of experience under Mugabe since Zimbabwe won independence from Britain in 1980.
In the early days, Mugabe appointed Mnangagwa, a young trainee lawyer, as Zimbabwe's first minister for national security.
After that, he held a host of different cabinet positions - but relations between him and his political mentor were not always easy, and the younger man was no stranger to presidential purges.
In 2004, he lost his post as administrative secretary in the ruling Zanu-PF after being accused of openly angling for the post of vice president.
But it was during the 2008 elections that his fortunes really began to change, when he was serving as head of Mugabe's election campaign.
Mugabe lost the first round vote, and Mnangagwa allegedly supervised the wave of violence and intimidation that forced the opposition to pull out of the run-off vote.
In the same year, he took over as head of the Joint Operations Command, a committee of security chiefs which was accused by rights groups of organising violence to crush dissent.
He was targeted by EU and US sanctions imposed on Mugabe and his close allies over the elections and the ensuing violence but was promptly handed control of the powerful defence ministry.
Source - AFP