News / Press Release
Patrick's Chinamonics the worst in Africa
07 Mar 2017 at 12:01hrs |
Views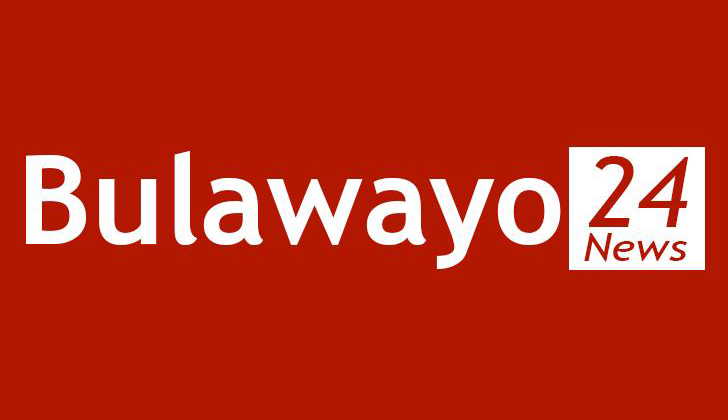 The People's Democratic is concerned by Chinamasa's relentless churning of toxic treasury bills, in a bid to settle arrears owed to NSSA the clueless minister has issued another treasury bill amounting to US181 million.
As we have said in our previous statements the government has been stealing from workers by deducting that which they did not remit, the move by Chinamasa vindicates our claim.
Our concern is however based on the fact that treasury bills being issued are unbudgeted for. The purported settlement of NSSA arrears is further coupled by the announced payment of bonuses which government should have paid under the budget of the previous year.
The 2017 budget reflects that cumulative expenditure for Jan-Oct 2016 amounted to USD3.84 Billion against the target USD3.32 Billion creating a variance of USD520 Million.
In the case of Zimbabwe, the budget deficit is as a result of corruption, extra-legal budget activities such as financing ZANU PF Party activities and an unsustainable wage bill.
The goat skinning reactions are resulting in the crowding of fiscal space and killing the potential economic development of fiscal legroom in a situation where obligations are always elastic.
The biggest disclosure in the 2017 Budget was the disclosure that domestic debt as at 21 October 2016 was USD3.7Billion representing 26% of GDP.
Given that the 2016 year-end deficit is 1.18 billion it effectively means that as of 31 December 2016, the budget deficit is more than USD4 billion which represents at least 32% of GDP which is a disaster. Adding on to this already existing failure is folly of the highest order.
The fact that treasury bills by nature amount to domestic debt but are indexed in United States dollars technically translate into sovereign debt.
In the long term the conduct by the minister is threatening the future of Zimbabwe to survive and grow economically since treasury bills are issued with deadlines.
In fact it is implicit in Section 305 of the Constitution, that any expenditure appropriated from the consolidated revenue fund in a financial year must be met with approved revenues from the Consolidated Revenue Fund.
Therefore our legal framework does not allow haphazard budget deficits making minister Chinamasa's conduct illegal. The law demands fiscal activity with effect on the consolidated revenue fund be approved by parliament which approval Chinamasa is not seeking.
We state that his version of economics is crude predatory and clueless, he is currently the worst Finance minister in Africa and must just resign.
Zimbabwe must after his departure revert back to the basics of cash budgeting which worked very well during the GNU, that must be complimented by a raft of measures we proposed in our State of the Economy (SEA) address of 2016.
Source - Jacob Mafume, PDP National Spokesperson