News / Press Release
NPRC bill a piece meal job - PDP
15 Mar 2017 at 10:31hrs |
Views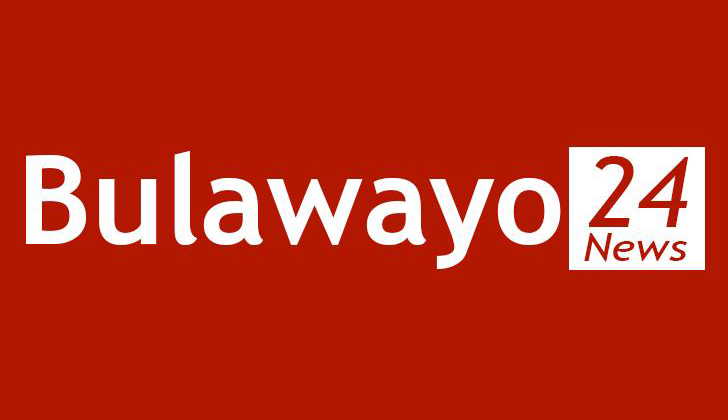 Parliament is again conducting public hearings on the National Peace and Reconciliation Commission Bill which is another show of insincerity by ZANUPF.
The people of Zimbabwe rejected the shameless NPRC bill of 2015 forcing the ZANUPF government to withdraw it in May 2016 an act which was misinterpreted as progressive when in actual fact ZANUPF remains unrepentant.
ZANUPF comes back with a new bill with the same shortcomings in different words, conducting yet another round of public hearings on tax payers' money.
In our rejection of the previous bill we stated that the bill subjected the Commission to a Minister making it an executive commission rather than an independent one as dictated by the national constitution.
In the current bill ZANUPF removed the direct diction to that effect replacing it with the words "In consultation with the Minister" essentially meaning that the Minister remains in charge of all decision making processes of the commission.
The bill also protects the perpetrator instead of the victim; the Minister in charge of National Security is also given veto power to stop any investigation which is a direct violation of the supreme law which states that the commission is not subject to anyone.
We further content that ZANUPF conduct is a calculated, deliberate ploy to frustrate the establishment of the commission considering that the commission has a ten year life span of which four years of the same have already lapsed.
As we mention in the Agenda for Restoration and Rehabilitation of Electoral Sustainability (ARREST) reconciliation is an important step to peace and stability.
We propose that the National Transitional Authority establish a mechanism for transitional justice that includes the following: Truth and Reconciliation Commission, compensation of victims and reintegration of victims.
We further suggest establishment of National Peace Committees under the National Peace and Reconciliation Commission comprised of the church and political parties which will perform the role and functions of the previous JOMIC.
The framework would promote an open policy against perpetrators of violence and the naming and shaming of perpetrators of political violence.
We also suggest the promotion of national dialogue as an instrument of dispute resolution as opposed to political violence.
ZANUPF insincerity is just but stifling the strengthening of independent institutions that protect the security of the person and the rule of law.
Beyond the NPRC we need to strengthen the judiciary, the NPA, the Human Rights Commission, Anti – Corruption Commission, Gender Commission, Media Commission and the Zimbabwe Republic Police (ZRP).
Source - PDP