News / Press Release
Arrest of MDC-T activists in Beitbridge
21 Apr 2017 at 18:23hrs |
Views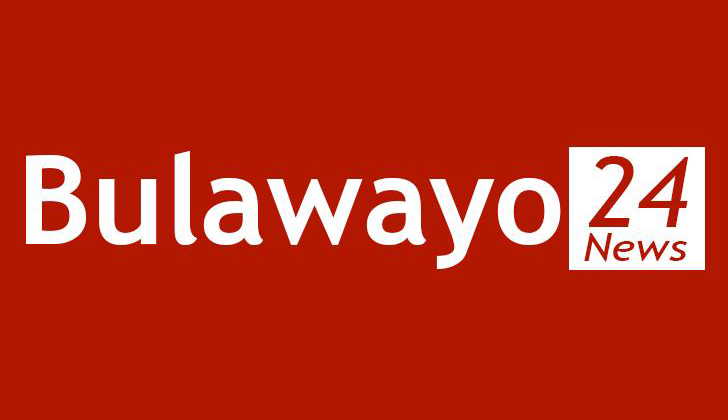 As MDC-T Mat South, we are very concerned and worried by the detention of our members who were doing door to door campaign on Friday.
We feel it is draconian and unfair, Zanu-PF activists are seen in many parts of the country doing their campaign without any harassment.
It is our view as MDC-T Mat South that application of the law is subjective and one sided.
It is our political right to campaign for our party as it is stated in the constitution.
This subjective and one sided application of the law is meant to reverse the gains of our independence which came as a result of sacrifices of all Zimbabweans against the oppressors.
The wind of change can never be stopped by willy nilly arrest of people exercising their democratic rights .
The arrest should be blamed and condemned in strongest terms.
To those incarcerated remain strong as this is a process towards liberating our country under the hands oppressors.
Ekem Moyo
MDC-T Mat South spokesperson
Source - Ekem Moyo