News / Press Release
Moral crisis concerns the PDP
31 Jul 2017 at 14:19hrs |
Views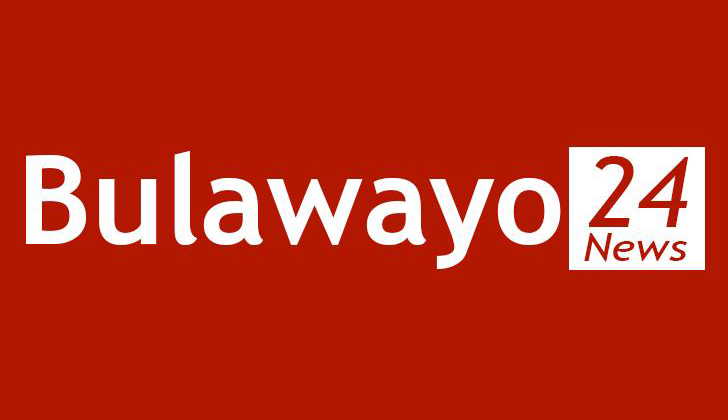 The People's Democratic Party is concerned that moral decay is intensifying unabated; a quick read of local headlines supports this fact,newspapers in Zimbabwe now have sections resembling scandal tabloids.
Even radio stations like Star FM also have Shows where bizarre stories are shared, a date with the Tildah Show leaves one wondering whether they have been dreaming about a fiction novel of Karikoga Gumiremiseve's ilk or a flashback to our grannies' folktales back in the village.
These are however not fictional stories, the H-Metro is just but a reflection of the wider Zimbabwean society.
On the 26th of April 2014 delegates of the party who gathered at Mandel noted with concern the rise of rootless developments in our country. The meeting noted that the moral crisis was intricately linked with ZANUPF's failure to govern.
ZANUPF is itself a criminal organization which has created a culture of celebrated nudity, where individuals who are supposed to be locked in state penitentiaries are instead the mistaken heroes of the days.
The usually referred to Pan African principle of Ubuntu is long forgotten.
On the 7th of August 2014 the party wrote a Dossier to SADC which was delivered to country representatives on the sidelines of the 34th Session of the SADC Summit of Heads of States in Victoria Falls. Our concern on the Leadership, Economic and Moral crisis made part of the contents.
"As a result of the socio-economic crisis, there is a dysfunctional society characterized by moral debasement manifesting itself through a society arrested by fear, hopelessness and despondence.
"There is a total breakdown of the social contract, chronic levels of corruption and inequality. Cases of domestic violence, general rape, and breakdown of marriages are on a record high. At the present moment, Zimbabwe is a nation without a soul."
Three years down the line the Moral Crisis is now worsening as a result of ZANUPF's failure to deal with the economic hardships that the people of Zimbabwe are facing.
Violent crime is on the rise, domestic violence is also on the rise and even worse child marriages are on the rise.
While we appreciate the use of the law as a deterrent on those who are tempted to deviate from the norms, we also want to make the point that the increase in crimes will not be solved by simply increasing sentence to 40 years for convicted rapists.
The People's Democratic Party is of the view that moral reconstruction is an agenda which cannot be separated from economic development.
A proper leadership must initiate a deliberate program meant to ensure our people are using time productively.
A recent story published in local daily in which robbers who had committed serial crimes were convicted and sentenced to 67 years in prison must normally reflect victory for justice, however in our country it is but a sign of how dangerous our society is becoming.
Society must rely on the Police Service as a buffer against crime, the irony is that officers have since became masters of extortion especially at traffic stops. In the quest to get money by any means necessary lives have been lost because spike wielding police officers are involved in a cat and mouse game with commuters.
In the Newsday of today Chinamasa who of late has hypocritically reduced himself to a civic society leader, reveals shocking details about senior ZIMRA officials who temper with data systems to cover for corrupt activities. Such is the extent of the Moral Crisis.
The only option available is to deal with failed leadership of Mugabe and ZANUPF, rebuild an economically sound Zimbabwe and reconstruct the moral fabric otherwise we continue into a bottomless pit.
Together Another Zimbabwe is Possible
Source - Jacob Mafume PDP Spokesperson