News / Regional
All is now set for MRP Simbumbumbu Rally
25 Aug 2017 at 19:09hrs |
Views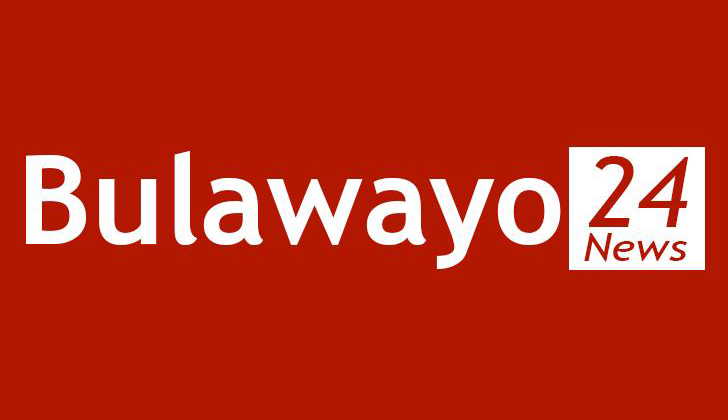 Mthwakazi Republic Party President Mqondisi Moyo is set to address thousands of party surpoters this coming on Saturday at Simbumbumbu business centre in Gwanda North Matabeleland South. The rally has been cleared by the Zimbabwe Republic Police, it is scheduled to start at 12:00noon to 17:00hrs.
The party said the Gwanda North Constituency which is currently under ZANU PF is set to be taken over by Mcebisi Dube the party's Paliamentery representative for the Constituency after the 2018 elections.
"Mcebisi Dube has been receiving overwhelming support from the Constituency. Matabeleland South particularly the three Gwanda constituencies are most certain that they will vote team MRP following the massive support we have been receiving there, as we prepare to cover all the Constituencies in Matabeleland South province soon," said the MRP.
"MRP is encouraging it's members and surpoters aged 18 and above to make an effort to register and vote Team MRP. As Mthwakazi Republic Party while preaching the gospel of Restoration, we understand that there has to be a starting point, and the starting point is 2018 elections, winning Paliamentery and Council seats will be a great mile Stone and a step in the right direction.We are looking forward to having a well attended rally on the 26th, tell a friend to tell a friend that we meet at Simbumbumbu business centre."
"We encourage our supporters to ignore ZANU PF, and all the Harare parties including the so called coalition or Alliance they are all the same and have nothing for us. It is only us that can free ourselves through MRP. Currently the people's Party enjoys massive support from all Matabeleland stake holders including Chiefs, Civic society and disgruntled ZANU, MDC and NPP members from Matabeleland."
So far we have six MDC-T and NPP members who want to contest Paliamentery elections under the MRP banner and the elections committee is seized with the matter.
The party said they are reliable informed that MDC, ANSA and ZAPU approached some business people in South Africa for funding and were told to involve MRP first, and they too have been busy engaging us behind the scenes, which to them is a confirmation and enough evidence that we are relevant to the Mthwakazi Restoration agenda.
"As a party our position is very clear that we don't work for or with Harare and we are for Self-determination of Mthwakazi. MRP will only work with like minded people, those who believe in joining Harare parties can not work with us," said the party.
Source - Byo24News