Opinion / Letters
Mugabe is not Zimbabwe's biggest problem
15 Mar 2017 at 14:54hrs |
Views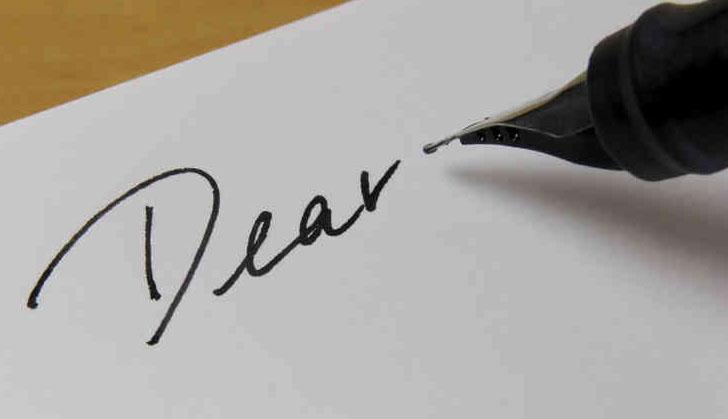 Dear Editor,
May you allow me space in your paper as I would like to give my opinion on leadership problems facing our country Zimbabwe.
Many people think that the President is the biggest problem but I beg to differ. I blame the whole responsibility on all those who support him by advising him wrongly hence make the majority of Zimbabweans suffer as we experience never ending crisis in the country. If Robert Mugabe drops dead today - this does not, in any where, end our problems. The same people will continue supporting who ever becomes his successor and our problems continue.
During his term of office, for almost 37 years now, Zimbabwe is now an economic basket with a repeated record of human right abuses coupled with a contempt for democracy. This has been possible and is going to continue ever after if and only if the same people, who are still ill advising the president are still in office.
ZANU-PF party supporters say they will not never give up power and rival factions - jockeying for position to take after the dictator's death. How can ZANU-PF continue supporting a leader who struggles to walk, sleeps most of his time at important international meetings and even his public speeches have become meandering and repetitive and as if this is not enough he's the sole presidential candidate for 2018 at his age now 93.
I really wonder as he frequently travels to Singapore for medical checks - does this mean that his close advisers have failed to influence a proper infrastructure set up in Zimbabwe where proper medical facilities can be put in place for the President and in addition for the benefit of Zimbabwean citizens at large.
The President is not in anywhere on the ground monitoring all the country's mishaps. Globe trotting has become a norm of his routine.
Look at what the police is doing at road blocks demanding bribes instead of curbing corruption - they are found to be on the forefront promoting it.
Surely the president is surrounded by imperfect advisers influenced by the ambitious, manipulative spirit common around them and interest for the majority of Zimbabwean citizens is far fetched.
Best solution to this is a complete overhaul of the current ruling system - ZANU-PF and everything to do with this party.
Yours Sincerely
Pythias Makonese
Source - Pythias Makonese
All articles and letters published on Bulawayo24 have been independently written by members of Bulawayo24's community. The views of users published on Bulawayo24 are therefore their own and do not necessarily represent the views of Bulawayo24. Bulawayo24 editors also reserve the right to edit or delete any and all comments received.