Business / Local
Vendors take refuge in online trade
26 May 2020 at 09:21hrs |
Views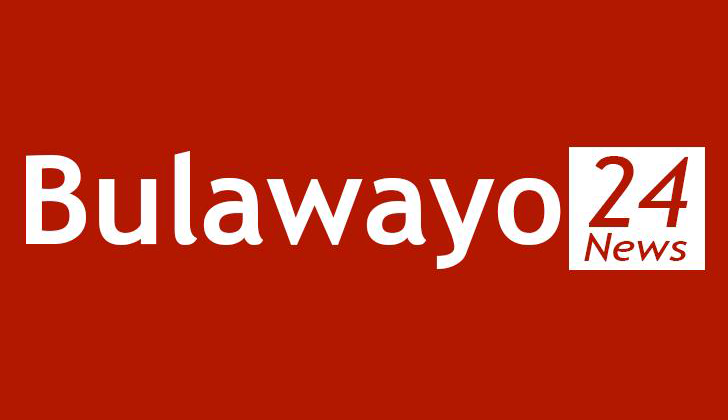 Informal traders have embraced online business opportunities that came with the COVID-19 induced lockdown measures in Bulawayo.
Informal traders say the lockdown has taught them to embrace Information social media to buy and sell their goods and services, during the COVID19 enforced restrictions.
"Undisputed attention has been given to the negative impact of the lockdown to vendors and informal traders, as efforts are made to contain the spread of the COVID-19 pandemic. Informal traders have not sat on their laurels but have rushed to grab the low hanging fruits that come with this new normal," the vendors said.
"Vendors now mainly use WhatsApp and other social media platforms like Twitter, instagram to market their products and services and to get in touch with their customers."
Jacqueline Ndlovu, an informal trader said she now markets her products on the Whatsapp platform and does home deliveries.
"Operations of informal traders have remained cutailed since the national lockdown, which started on 30 March 2020 to combat the spread of COVID-19. To get round the challenge, the traders have resorted to digital platforms in order to sell their products to be able to earn income," vendors said.
BVTA has been seized with strategies to burst the impact of the lockdown and gas been encouraging informal traders to be creative and innovative in order to survive under the lockdown and beyond, faced with the new reality in world.
BVTA has established production clusters for traders who are like minded i.e. garments, detergents, and food products production and the organization is providing technical expertise to improve the quality of the products and also to create market linkages for selling the products.
Source - Byo24News