Opinion / Youth corner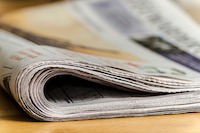 Often I hear a lot of talk about the indifference toward the ballotThe real talk as they say it, that if 37yers couldn't fix it, why would this ti...
Published: 10 Dec 2017 at 13:05hrs | 504 | by Otis Mabikwa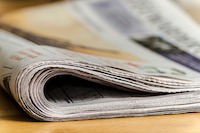 Even after 37 years, it's till fear vs hopeFear of the unknown, fear of death, fear of dictatorshipNo Otis, don't go into politics, you'll die...
Published: 26 Nov 2017 at 17:44hrs | 1112 | by Otis Mabikwa
The ideals of this big beautiful nation that we love, the supreme law that curbs all our rights and responsibilities, both of these giants have been a...
Published: 22 Nov 2017 at 16:23hrs | 1274 | by Otis Mabikwa
Load More Stories