Entertainment / Games
How Gamification can enhance Corporate Training Engagement
25 Nov 2019 at 20:14hrs |
Views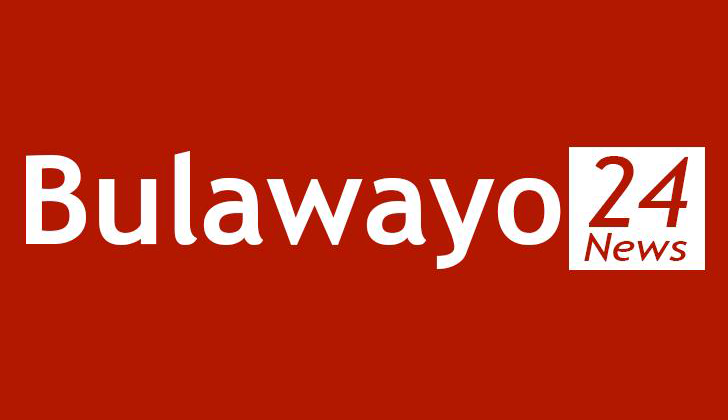 The effectiveness of gamified learning initiatives is not a new discovery. Plato was talking about gamification of learning back in 380 B.C. This is a direct quote from his
famous manuscript, Republic
:
"No compulsory learning can remain in the soul… in teaching children, train them by a kind of game, and you will be able to see more clearly the natural bent of each."
While Plato didn't have the luxury of conducting surveys, times have changed. However, the findings remain consistent with Plato's observations. Here are the findings of a survey conducted by TalentLMS:
Source
So now we know that gamified learning makes learners feel more productive, less bored, and better motivated to complete their training.
But how can gamification be applied to your training course? The
top gamification LMS
offers a number of gamification features that you can add to your course.
Let's understand how the most common gamification features work to drive learner engagement:
Add Virtual Rewards
Virtual rewards are a great way to keep motivating your learners with their progression of the course. Moreover, the implementation is simple, just pair rewards with any and all actions that result in the learner's progress.
A reward can be anything ranging from points to certificates, depending on the difficulty involved in completing a task.
Turn Learning Goals Into Badges
Major milestones in the course can be turned into badges that can be earned after achieving said milestones. A personalised badge library will tell learners of their achievements and objectives.
Each badge can be treated as a mini-certification. For instance, in an SEO course, badges can be associated with keyword research, on-page optimisation, and other skills that come together to make someone an SEO expert.
Create Levels
If you have training modules that build on each other, they can be turned into different levels. Just like "levelling-up" in a game, a learner will have to complete certain tasks and collect certain badges to reach a new level.
As a learner levels up, the challenges that need to be surmounted to graduate to the next level become more difficult, tying in with their newfound abilities. Graduating each level will provide learners with a sense of achievement and gratification. This way, they will be motivated to keep chasing this feeling and will enthusiastically navigate through the course content.
Introduce Leaderboards
Having a leaderboard adds extra "weight" to your reward system. As soon as a leaderboard is introduced, a sense of (healthy) competition is instilled within the learners.
No longer is it just about recognition, the competition is now among coworkers, to reach the top of the leaderboards.
The badges and rewards mentioned in the previous sections are effective metrics to determine each learner's position on the leaderboards. With real-time updates, players (learners) will be able to keep a track of their competition and work hard to come out at the top.
Build A Community Of Learners
Building a community has dual benefits. One, apart from the motivation from their achievements, learners will also be motivated when their achievements are shared and celebrated with a community of individuals they know and work with.
The second benefit of building a community is the help that a community offers. Learners that do exceptionally well in certain areas of the course can be identified as "experts" on those topics. This way, whenever a learner finds themselves struggling with a concept or a "level" they will know who they need to reach out to for help.
Conclusion
The benefits of gamifying
learning
content cannot be emphasised enough. The best part, however, is that implementing gamification to your employee training courses is easy as pie with most modern learning management systems.
Source - Byo24News