Entertainment / Music
Zimbabwean musician launches website
25 Nov 2019 at 06:56hrs |
Views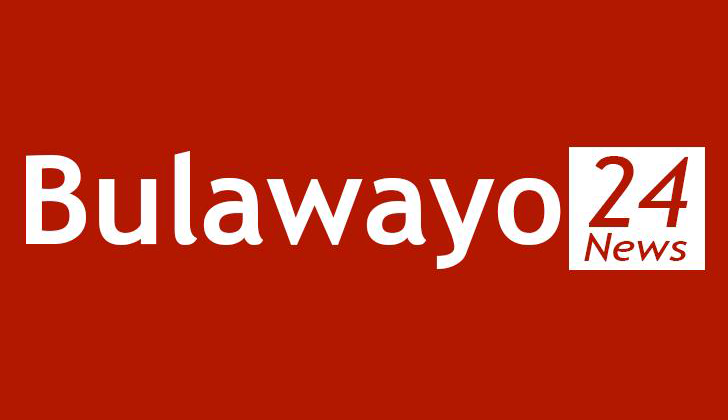 After days of hard work, we are delighted to officially announce that Tatenda Chioniso now has a website tatendachioniso.co.zw. You can now contact her at info@tatendachioniso.co.zw.
Our goal with this new website is to provide fans, international and local promoters an easier way to learn about Tatenda Chioniso African music, new album launch, shows and also to allow them the ability to contact for bookings, hiring on special events.
Amongst the new features, the site contains integrated social media icons for Facebook, Twitter and LinkedIn to foster improved communication with our fans and even promoters. We will be constantly updating our content to make our clients stay abreast. We hope you will find the new website fresh and modern; we worked hard to make sure it contains valuable real information for our young Zimbabwean female artist.
For any questions, suggestions, feedback or comments, please contact Tatenda Chioniso Rushwaya Call/WhatsApp on +263775607960 or email info@tatendachioniso.co.zw
Source - correspondent