Entertainment / Music
Obadiah Matulana drops collabo album
01 Jul 2020 at 07:24hrs |
Views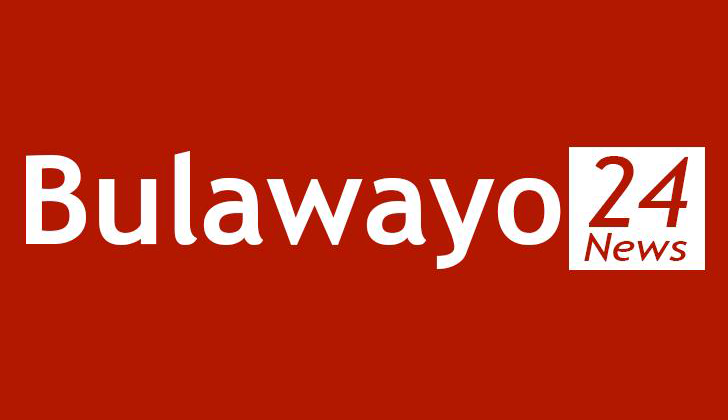 BULAWAYO-BASED kanindo musician Obadiah Matulana, who is known as Dr Jah Kanindo, collaborated with a South Africa-based rhumba group from Matabeleland South, Mlambo Express, and released an album titled Lockdown.
Matulana, who is currently stuck in South Africa following the closure of borders as a result of COVID-19 travel restrictions, took advantage of the situation to collaborate with Mlambo Express.
Matulana told NewsDay Life & Style that he had waited long to do a project with Mlambo Express and was grateful for the opportunity.
"This was an opportunity to communicate a message to the rhumba fans who might have lost hope due to the current hopeless situation," said Matulana.
"I am over the moon; my wish is if l could do more projects with the band."
Mlambo Express leader Fiselani 'SaMangwe' Ngwenya said the album Lockdown was expected to soothe the hearts of the young and old that have been affected by the coronavirus and the resultant lockdown.
"People have a lot of questions but no answers to the lockdown. We wanted to give people hope through the talking guitars and wanted to give those with willing feet something to do while we are still under lockdown," said Ngwenya. "I appreciate the opportunity to work with Matulana as he is one of the most respected artistes in our land who deserves a lifetime achievement acknowledgement and this project will uplift the standards of our rhumba music as well as putting Matabeleland music on a different scale." Mlambo Express band manager Thabani Ndlovu said they joined hands with Matulana and the band to give people a double voice of hope.
"This hit album is not only to give people hope, but carries a message for those affected by the lockdown," said Ndlovu.
Ndlovu thanked the fans who attended the album launch at Beria Park, Johannesburg in South Africa on Saturday. "The album will be available on digital stores such as iTunes, Google play, Amazon and Spotify," he said.
Source - newsday