News / Africa
SADC heads of mission in Algeria slam sanctions
24 Oct 2019 at 15:09hrs |
Views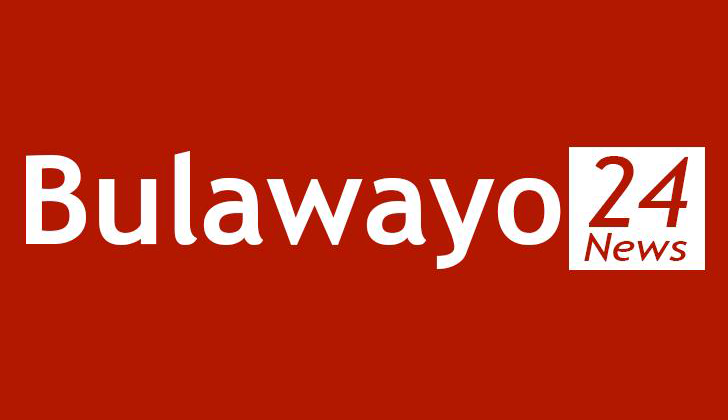 The Southern African Development Community (SADC) heads of mission accredited to the People's Democratic Republic of Algeria has issued a statement in line with the Anti-Sanction Day called on by SADC member states to collectively call for the removal of sanctions on Zimbabwe on 25 October 2019.
The press statement which was issued by Omar Yussuf Mzee, Ambassador of the United Republic of Tanzania and chairperson of the heads of mission in Algeria acknowledged that the "political and economic sanctions deny Zimbabwe access to credit lines, balance of payment support, support from international financial institution and assistance from the development partners".
Under such conditions, the sanctions have adversely affected the ability of the Zimbabwean government to provide for its people, a fact which was also noted in the press statement.
The sanctions are not only affecting the economy of Zimbabwe but their repercussions have been felt by its neighbours and beyond. The press statement noted that "sanctions continue to have adverse impact on the economy of Zimbabwe and the region at large".
To that end, the heads of mission called for "the immediate lifting of the sanctions to facilitate socio-economic recovery in Zimbabwe and the region". For close to two decades now, sanctions have derailed development and "no country can change and develop" under such conditions hence " it is time for the European Union and the United states of America to lift sanctions imposed on Zimbabwe", the press statement went on further to note.
Zimbabwe has been under debilitating illegal sanctions imposed by the EU and US in retaliation to the country's Land Reform Programme in 2001. These have wrought a lot of suffering to the ordinary Zimbabweans whilst the countries which imposed them ironically insist these are targeted at certain individuals and businesses.
At the 39th ordinary summit of Heads of State and Government of the SADC held on 17-18 August 2019 in Dar es Salaam, Tanzania, a decision was reached to by these nations to collectively voice their disapproval of sanctions imposed on Zimbabwe, until they are lifted.
Source - Betty Gatsi