News / Africa
African Women Leaders Network - Zimbabwe Chapter launched
27 Feb 2020 at 18:27hrs |
Views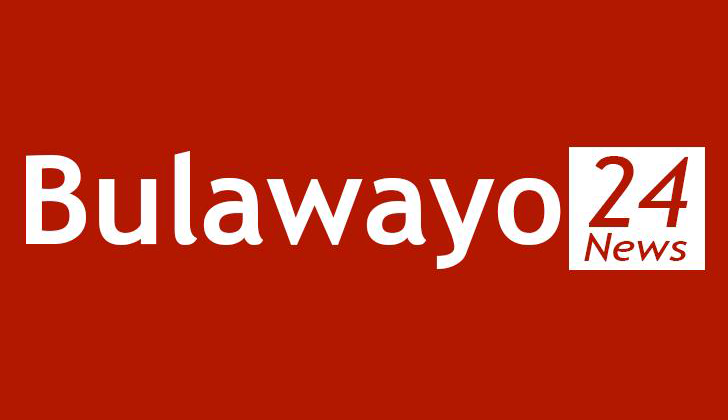 President Emmerson Mnangagwa yesterday launched the African Women Leaders Network Zimbabwean Chapter (AWLNZC) in Victoria Falls where the 6th South African Regional Forum on Sustainable Development (ARFSD) is currently underway.
AWLNZC was launched on the sidelines of ARFSD, with several government officials in attendance.
The launch of AWLNZC was running under the theme, "Peace and social cohesion for sustaining Zimbabwe's development"
In his speech, the President applauded women for taking a leading role in economic development and urged them to stimulate development and take positions towards the achievement of the national vision 2030.
"I encourage you as women leaders to stimulate development and take positions towards the achievement of our national vision 2030.As mothers, sisters, daughters, you are the beacon of morality, integrity and virtuous living. Our continent depends on you to foster, teach and engender our value systems as epitomized by the spirit of Ubuntu", said the President.
The President further implored the need for the newly launched organization to empower rural women as well as mentoring young girls to achieve gender equality.
"AWLN must vigorously empower rural women, mentor young women, and seek the attainment of achieving gender equality as well as inclusion of women in all sectors of the economy. No one should be left behind as we strive to achieve the Africa we all want", reiterated the President.
His Excellency further said that women must speak with one voice in pushing their agenda forward, reminding them that united they stand and divided they fall.
The launch of AWLN Zimbabwean Chapter was graced by founding members of the organizations which include Women's Affairs, Community, Small and Medium Enterprises Development Minister Dr Sithembiso Nyoni, Minister of Information, Publicity and Broadcasting Services Monica Mutsvangwa, Former Deputy Prime Minister of Zimbabwe Thokozani Khupe and AU Goodwill ambassador, Nyaradzayi Gumbonzvada among other members.
Speaking at the same occasion, Minister Nyoni said AWLN was established in 2017 with the intention to create a forum for existing and emerging women leaders across the continent to share their experiences and to create partnerships in order to work towards established African and International goals.
She further said AWLN Zimbabwean Chapter is a platform created to ensure that Zimbabwean women can meaningfully participate and influence the development of the nation.
Minster Mutsvangwa and Minister Nyoni later presented a gift of a stone sculpture resembling working women to the President.
Source - Innocent Mujeri